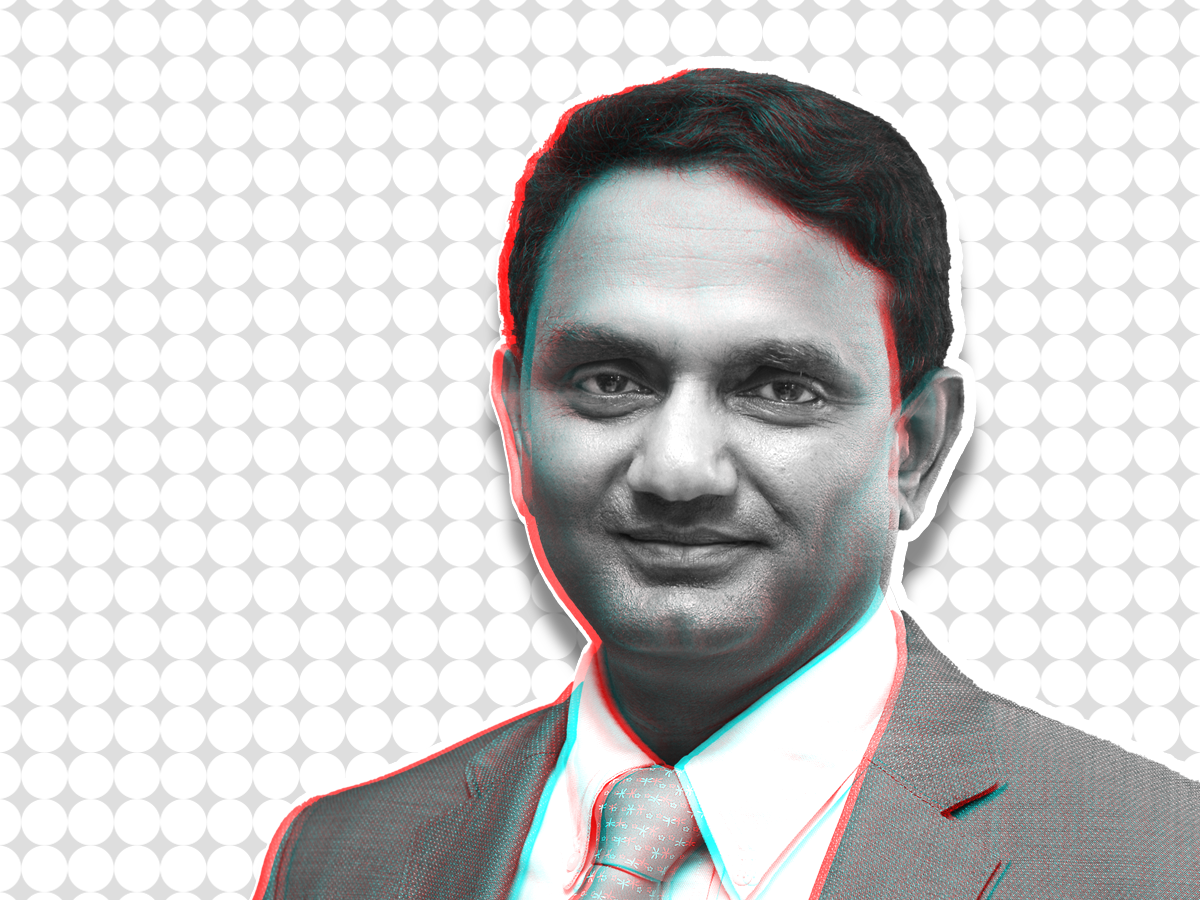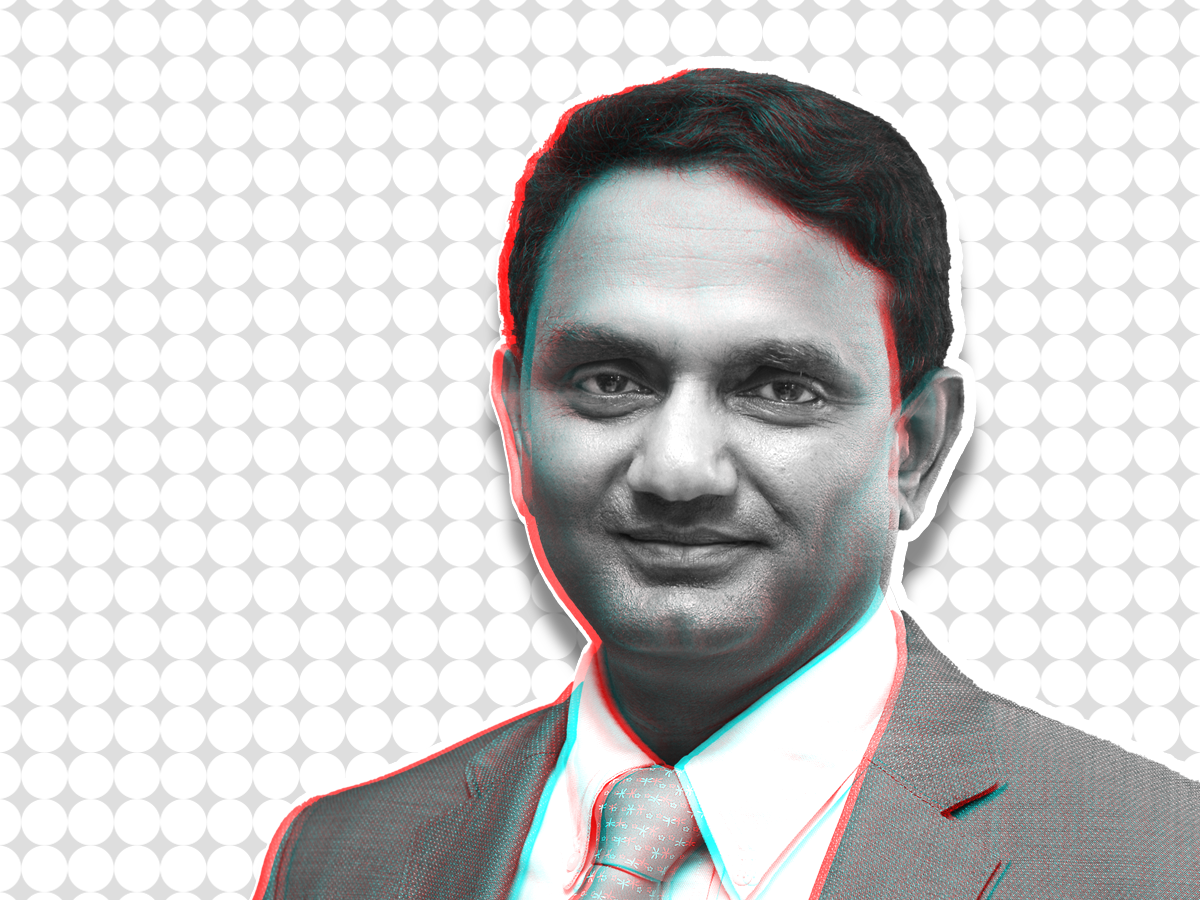 tcs has ended work from home for some teams. The company is asking select teams to work from the office five days a week from October 1. Sources told TOI that five-day work from office has not been implemented yet in the company. TCS has not officially given any statement on this. When The Times of India contacted TCS on the five-day week norm, the company said, "Since we are in the silent period, we will not be able to comment on your query."
"We believe working from the office is good for associates, clients and TCS. You are not just talking about work outputs, how they deliver to clients, but how they get guidance on culture ?They get guidance on how they interact with customers and colleagues, which is very important for their career development?We are not a group of 600 engineers who work at a job or the time they spend We get paid for it. We're very comfortable with the fact that all of our associates come to work."
In October last year, TCS had announced an order asking employees to come three days a week, which they would have to follow. The company said in the memorandum that disciplinary proceedings will be initiated if they do not follow the 3-day roster. Incidentally, TCS is not the only IT major asking employees to return to the office. Over the past few months, a large number of IT companies have been encouraging employees to return to the office. Companies have cited productivity concerns as the reason for returning to work as well as better team bonding initiatives that can be facilitated in the office.
TCS to declare second quarter results on October 11
TCS will begin its second quarter earnings season by announcing its results on October 11." Board of Directors meeting Tata Consultancy Services "It is scheduled for October 11 to approve and take on record the audited condensed standalone and consolidated financial results of the company and to consider the declaration of second interim dividend to equity shareholders," the company said in a filing. The TCS board may also consider paying an interim dividend to investors for the financial year 2023-24. The record date for the second interim dividend has been fixed as October 19.

#TCS #ends #work #home #teams #CEO #Krithivasan