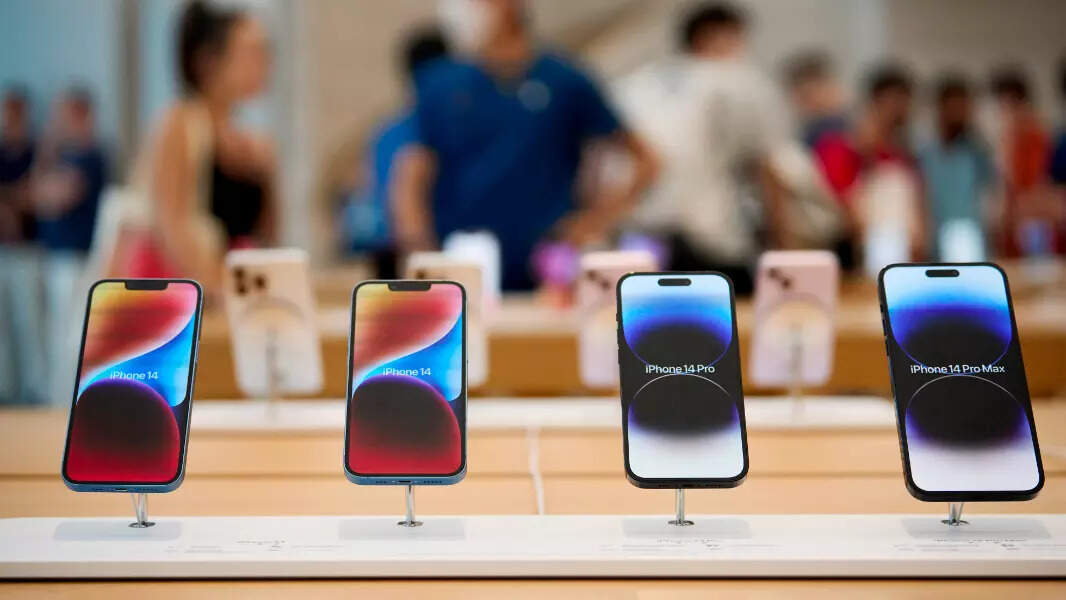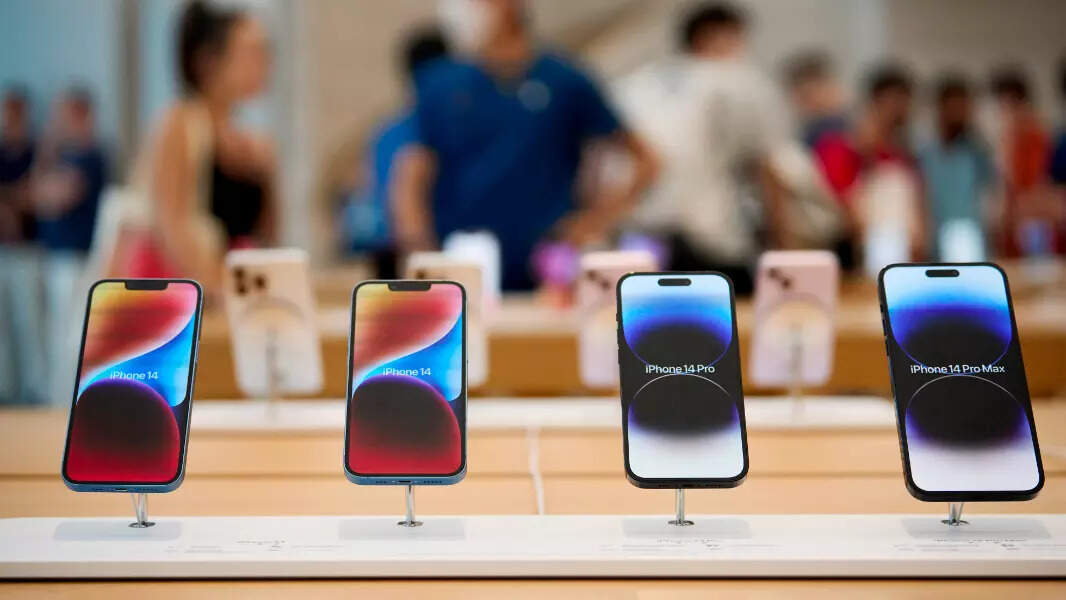 China has become the largest country in the world iPhone The market overtook the United States for the first time in the second quarter.
Apple The overall performance was mixed due to weak demand in North America, Western Europe and Japan. However, the iPhone has had impressive results, especially in China and India, where it remains highly popular.
China set a new record by becoming the largest market for iPhones in the second quarter of 2023, surpassing the United States for the first time, according to research conducted by leading global market research firm TechInsights.
According to the research firm's Global Shipment Report, in Q2 2023, China's share of all iPhone shipments was 24%, while the US market's share was 21%.
During the second quarter, iPhone sales in the US remained weak as many consumers postponed their purchases in anticipation of iPhone models arriving in September. On the other hand, China's strong sales can be attributed to its thriving economy, growing middle class and Chinese consumers' preference for high-end smartphones.
iphone 14 pro max
best seller
According to the report, Asian customers' preference is for large-sized smartphones like the iPhone 14 Pro Max. In the first half of the year, the iPhone 14 Pro Max was the most sought-after smartphone worldwide with 26.5 million units shipped. The second place was claimed by iPhone 14 Pro, which sold 21 million units.
In another report from market analytics firm Omandia, the iPhone 14 Pro Max was the most popular model of 2022, with 26.5 million units shipped from January to June. All four best-selling models were from Apple, with the Pro coming in second. Demand for high-end iPhone models is expected to remain strong this year with the launch of the iPhone 15 series.
iphone 15 pro max
To become the best selling iPhone model this year
This year, the iPhone 15 Pro Max will make up the majority of this year's iPhone 15 series shipments, accounting for 35-40%. Shipments of the iPhone 15 Pro Max are expected to increase by about 10% compared to the iPhone 14 Pro Max. Analyst Ming-Chi Kuo believes this is due to Apple's confidence in the Pro Max's periscope feature, which is said to be available only on this model.

#country #biggest #iPhone #market #world