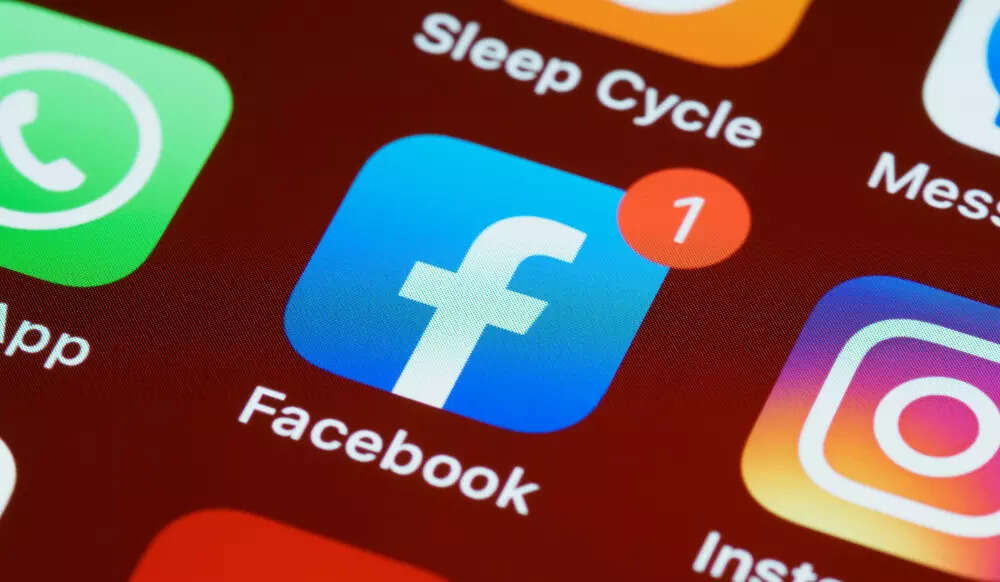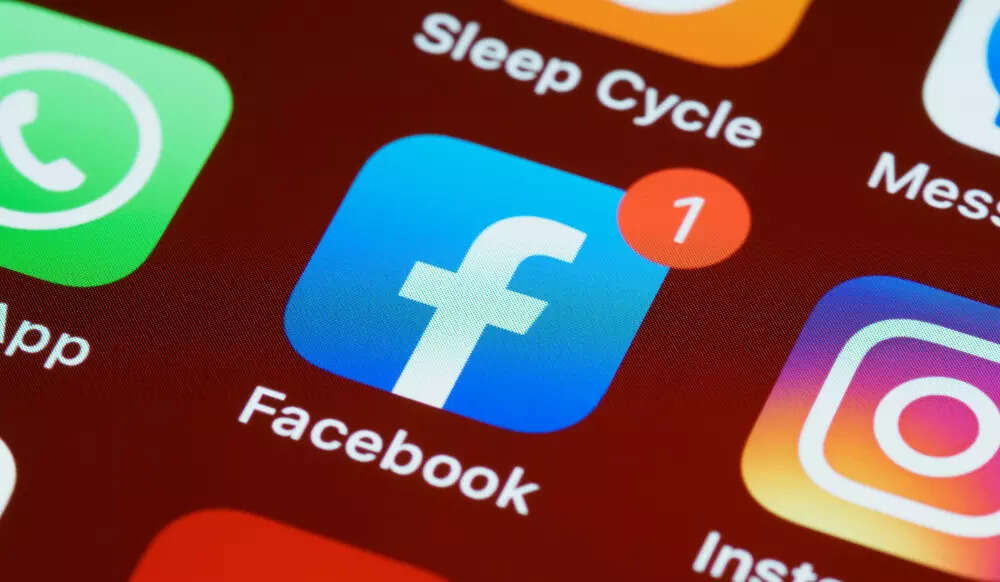 Facebook introduced a new tool for creators which enables them to compare the performance of different Answer against each other. This tool, known as the Reels A/B testing tool, will let creators experiment with different captions and thumbnail images to find what should work best for their audience.
Here's how it works – When creating a Facebook Reel on a mobile device, they can add up to four different caption and thumbnail combinations. This starts the testing phase for their content. The version that receives the most views will automatically be displayed on the page as the "winning version".
Creators can upload up to four different thumbnails or captions for the same video and test which version works best among their audience. However, both cannot be done at the same time.
Then, a different group of users will watch different versions of the same video for a period of 30 minutes. After the testing period, the version with the highest number of plays will be selected and displayed on the creator's profile, until they decide to change it. This feature is currently only available on mobile devices, but meta has indicated that it may introduce AI tools to automatically generate captions and thumbnails in the future.
A new professional dashboard for creators
Meta has introduced a new professional dashboard to view the performance of all your posts. They can take actions like hiding posts from their profile or moving them to the trash.
Facebook's Dashboard will now provide creators with more detailed data on how their content is performing. Creators will be able to see a 90-day performance report instead of the previous 28-day report. New data points include how individual Reels performed compared to the creator's other videos, an audience retention metric that shows when viewers stopped watching, and view counts that include replays of the Reel.

#Facebook #Reels #creators