Technology
Top Stories
Train Ticket Booking: Paytm has 5 tips for online ticket booking in a budget-friendly way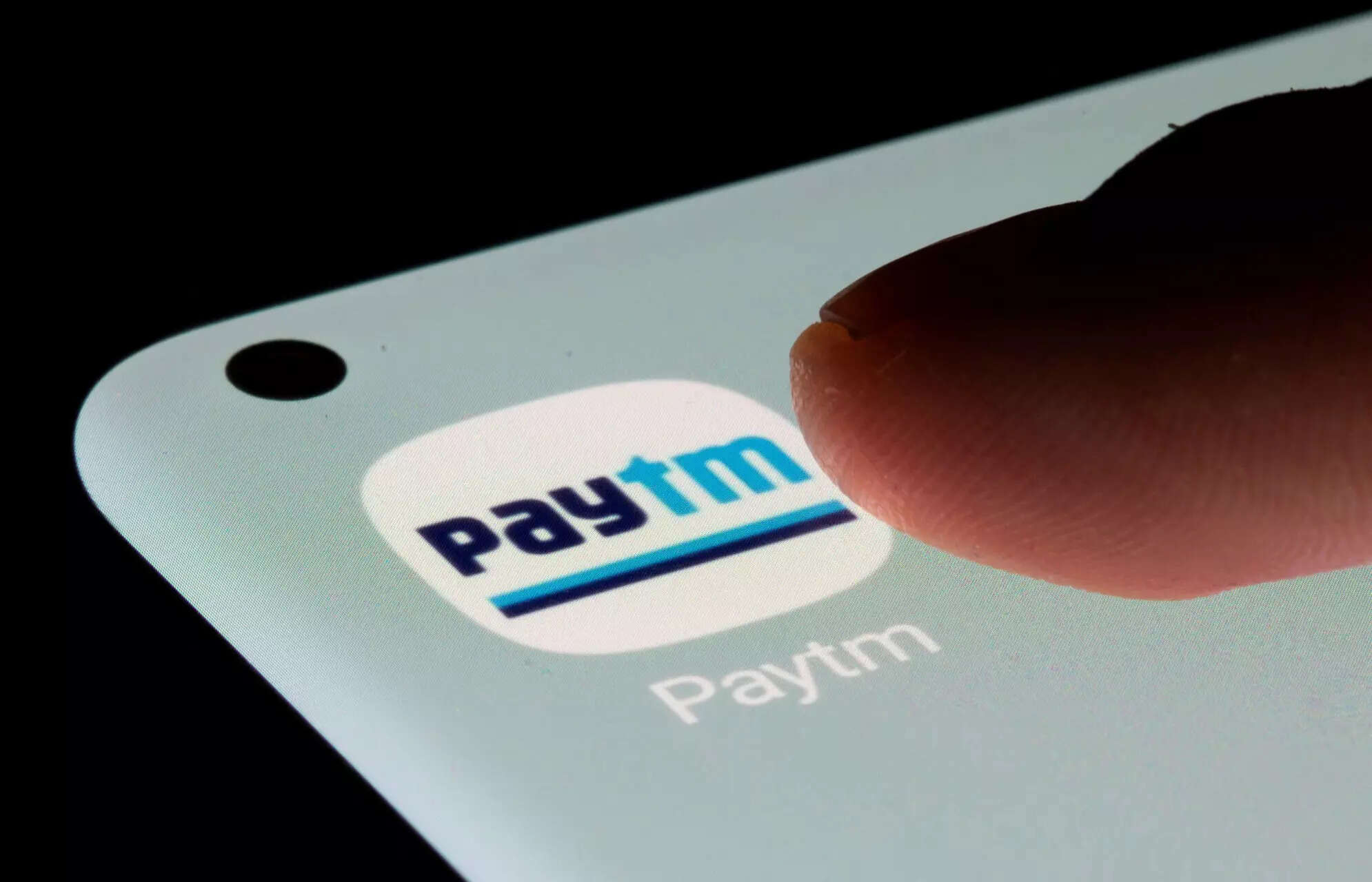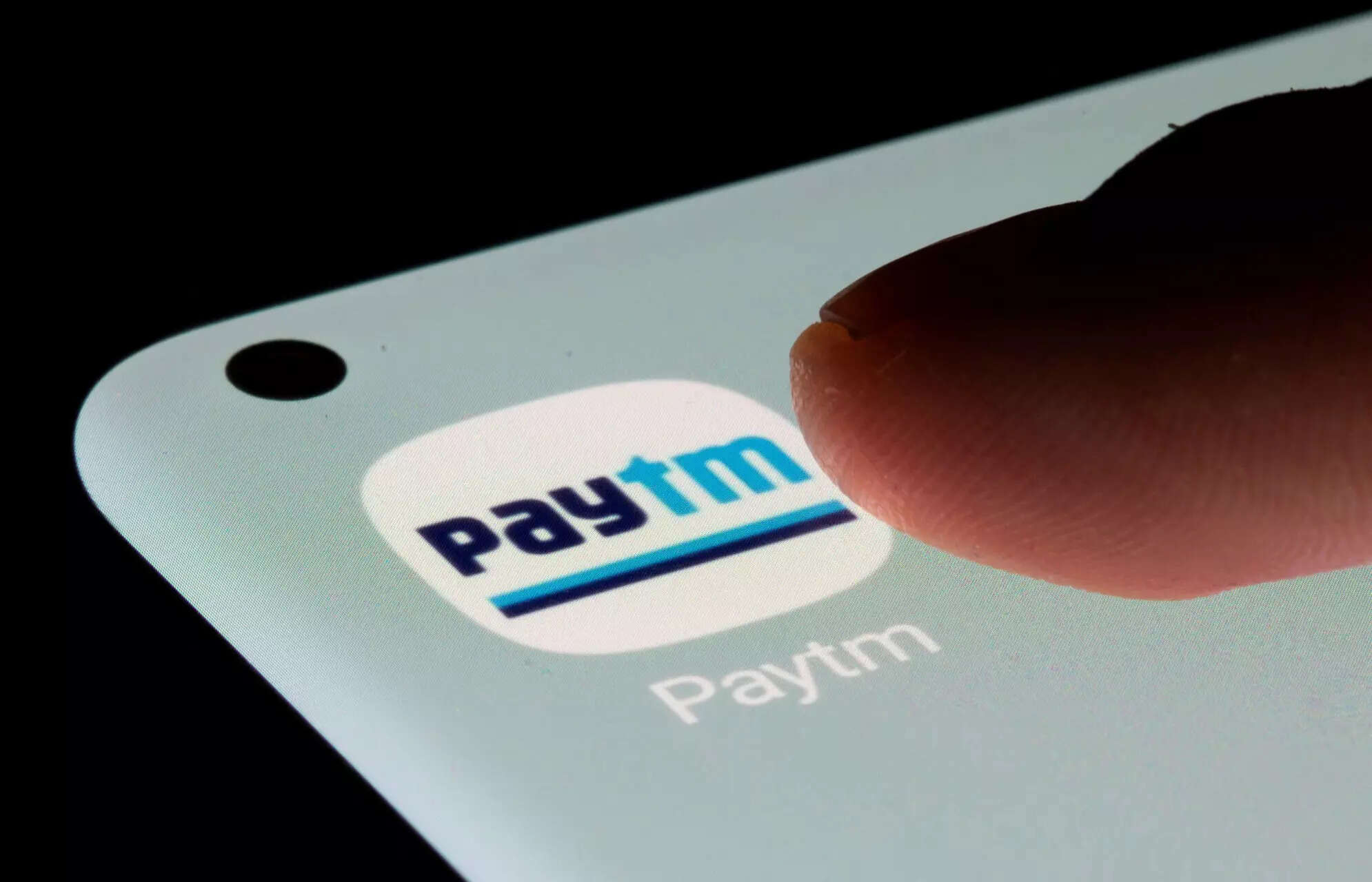 As Diwali is approaching, users are planning to either visit their hometown to celebrate the festival with family and friends or travel to other places for holidays. Paytmis offering affordable travel deals on online booking of trains and buses for travel during the festival. The fintech platform provides services for a better travel experience that can be booked within minutes. The platform is a one-stop solution that provides users the privilege of planning an affordable trip on their own with advanced travel booking features.
Paytm is also its authorized partner Indian Railway Catering and Tourism Corporation ,IRCTC) and provides users with ease train ticket booking Experience. Booking travel tickets through Paytm app gives a better experience with free cancellation, 100% refund, travel insurance, easy and quick booking, exciting cashback and 24/7 customer support.
Tips for planning travel with Paytm
Here's how users can plan their travels with Paytm in a budget-friendly way:
Up to Rs 500 discount on bus tickets
To enjoy your festive holidays at an affordable price, Paytm is offering up to ₹500 off on bus ticket booking through its platform.
Live Bus Tracking Services
For safe and hassle-free travel, Paytm is offering a live bus tracking service that ensures that users can travel comfortably and stress-free, along with the real-time location of their booked bus to their close ones. Can share together. Additionally, with Paytm's Best Price Guarantee feature, Paytm assures users of the lowest prices across 2,500 bus operators.
Free train ticket cancellation and instant refund
Through Paytm platform, users can now cancel their train tickets hassle-free up to six hours before their departure or chart preparation, whichever is earlier and also get instant full refund on their source account without giving any reason for cancellation. Can get it. The most important thing is that users will not have to wait for several days to get their refund. This facility is available for all types of train ticket booking Immediately stamp.
Zero charges on train tickets
Users can book tickets on Train Ticket Booking I am With the benefit of zero service and payment gateway charges. This prevents users from paying extra fees and saves money.
live train status
Passengers can also check live running status of the train P n r status on Paytm app which enables them to travel comfortably and stress free.

#Train #Ticket #Booking #Paytm #tips #online #ticket #booking #budgetfriendly