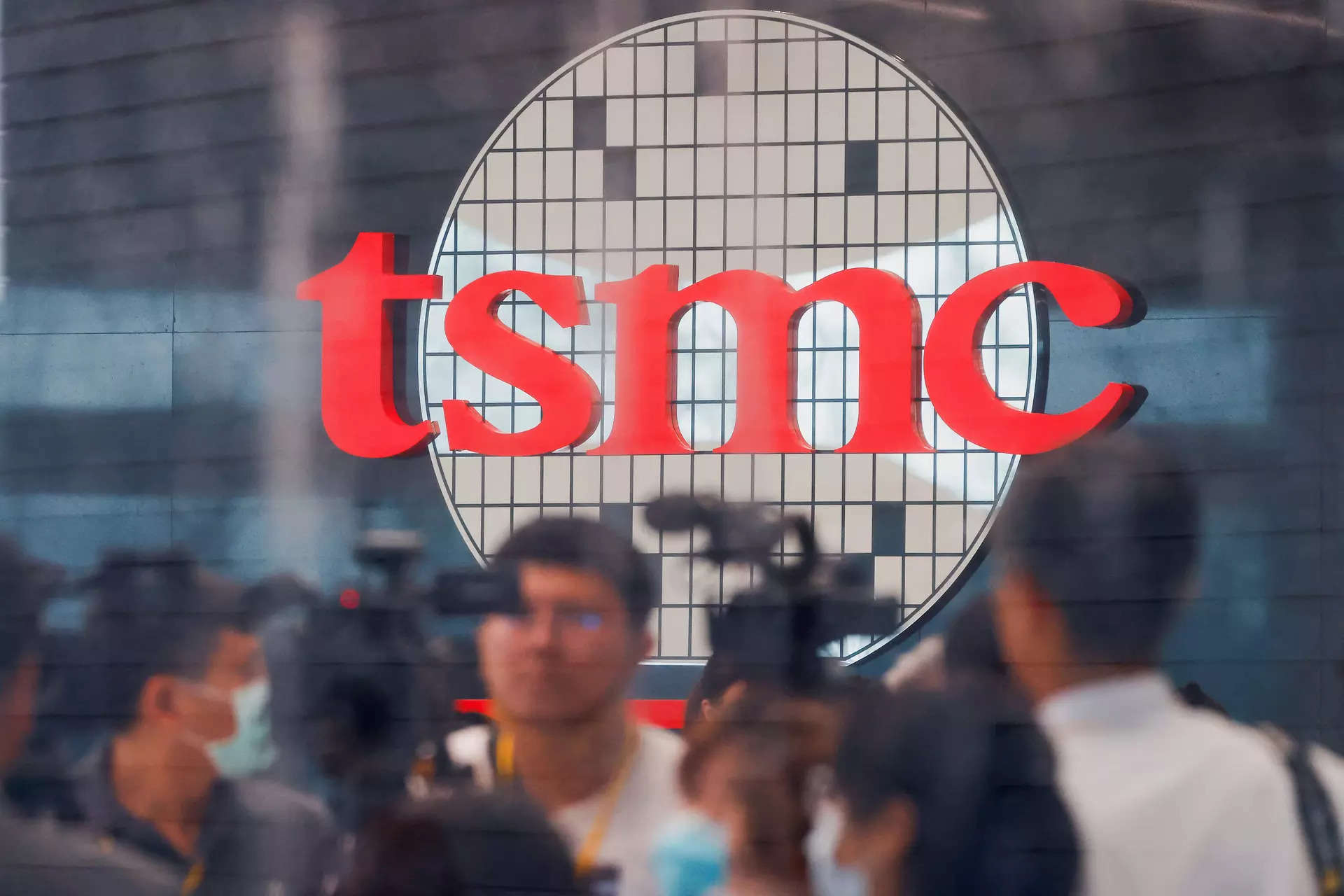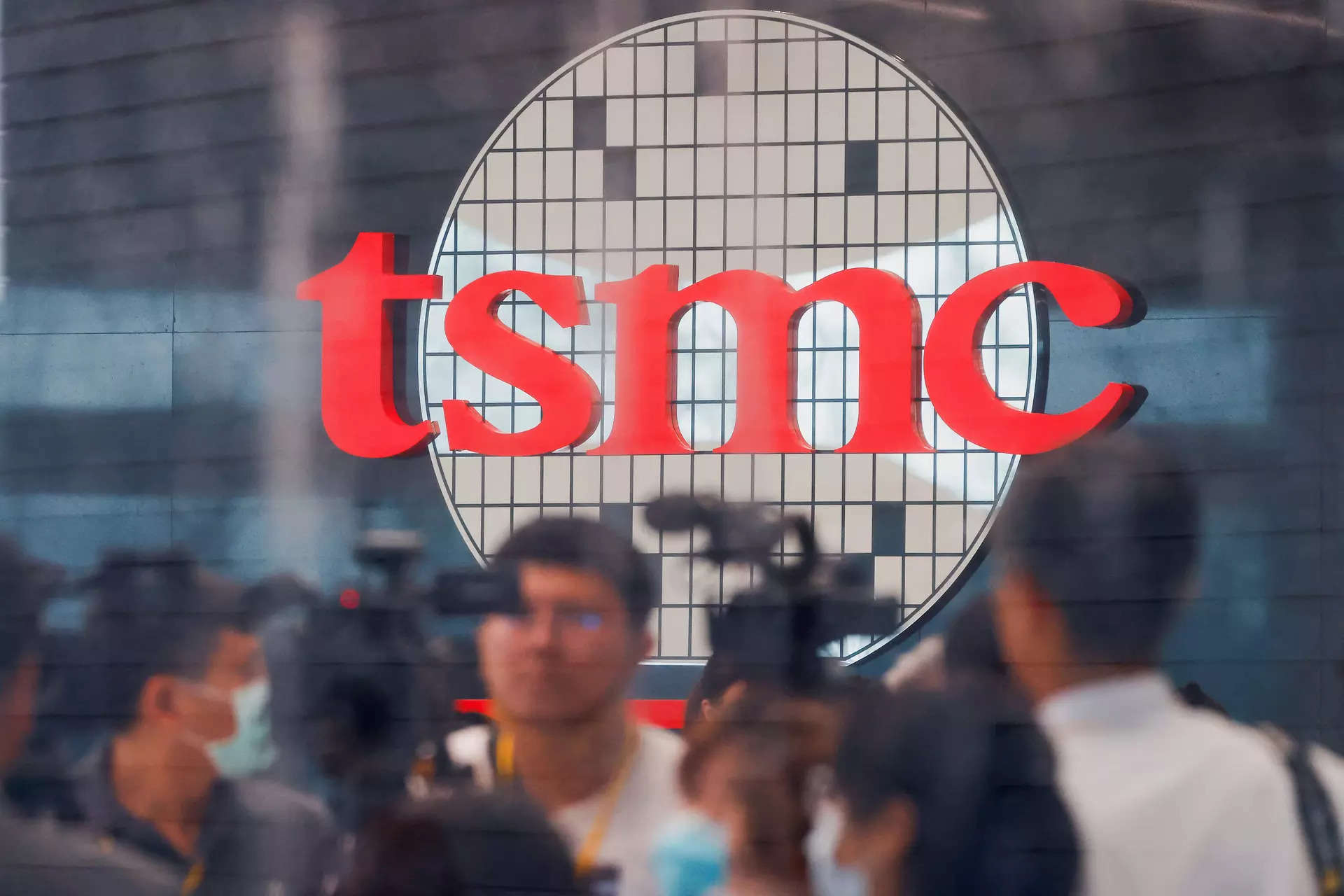 Taiwanese semiconductor manufacturing company ,TSMC) has issued instructions to its major suppliers to postpone deliveries of high-end chip-making equipment, a news report said.
Citing sources with knowledge of the matter, news agency Reuters said that the chip maker's move comes amid growing apprehensions about customer demand. However, TSMC dismissed the developments as "market rumors". The report also said that suppliers view this delay as a short-term measure.
'Double trouble' for TSMC
TSMC is currently building a $40 billion chip factory in Arizona, which has faced significant delays, with production now postponed to 2025 due to recruiting difficulties. There was also opposition from local unions regarding the import of labor from Taiwan. This delay has presented a double challenge for TSMC.
TSMC's concerns about demand recovery are not unique as Apple recently launched iPhonewhich had faster chips but did not see a price increase, reflecting a global slowdown in smartphone sales, the report said.
News of ban on iPhones in China
Recently, reports revealed that China has instructed government employees to stop using iPhones even at work huawei launched its flagship phone equipped with China-made chips.
TSMC, which previously manufactured chips for Huawei before US sanctions cut off supplies, now faces competition from Chinese contract chip maker SMIC.
Additionally, the company is struggling with increased capital spending, which rose 21% to $36 billion last year as a result of expansion plans conceived during the pandemic-induced chip boom.
TSMC expects its investment spending for the year to align with the low end of its previous estimate, ranging from $32 billion to $36 billion, and the rate of growth to slow in the coming years.

#Tsmc #TSMC #asks #suppliers #delay #chip #equipment #deliveries #heres