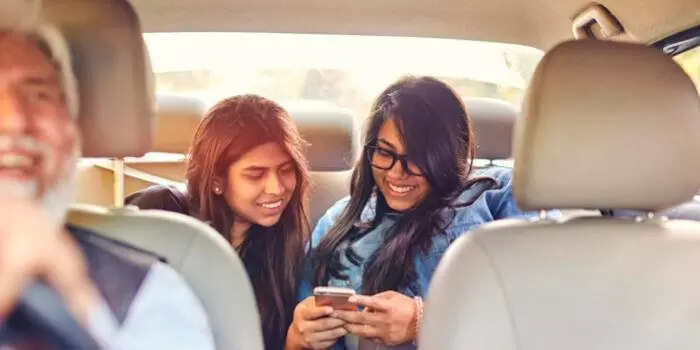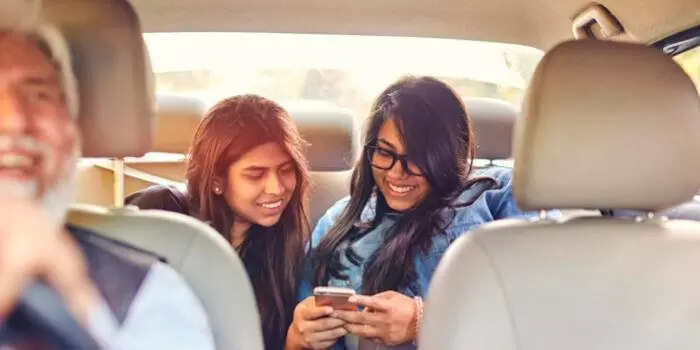 Uber India has introduced a new feature that will make your travel more affordable. cab service The provider has introduced a new feature of group rides in India. This feature enables riders to share their Uber trip with up to three friends while traveling to the same destination.
Uber said, "Traveling with friends just got easier: Set up a group ride in the Uber app, invite your friends, and arrive at your destination. Friends who travel together, travel together "
uber group ride This is a cost-effective feature as it will split the total amount among the riders. The company also claims that users can save up to 30% on their fares if they take a group ride.
How to book a group ride on Uber
First of all open the updated Uber app on your smartphone
Now select the 'Services' tab and tap on Group Ride
– Then the app will ask you to enter the destination
– Once done, it will prompt you to invite friends to visit
– Your selected contacts will then be sent a link with the group ride details
– After this your friends have to add their stops
– Then a driver will be assigned for the ride and the journey will start
what the company said
Nitish Bhushan, Director, Central Operations, Uber India, said, "With Group Rides, we are giving customers the option to save more while traveling with people they know. Not only do riders save money and arrive at the same destination together, but they also do a good job of reducing vehicles on the road by getting more butt in fewer cars.

#Uber #India #launches #Group #Rides #feature