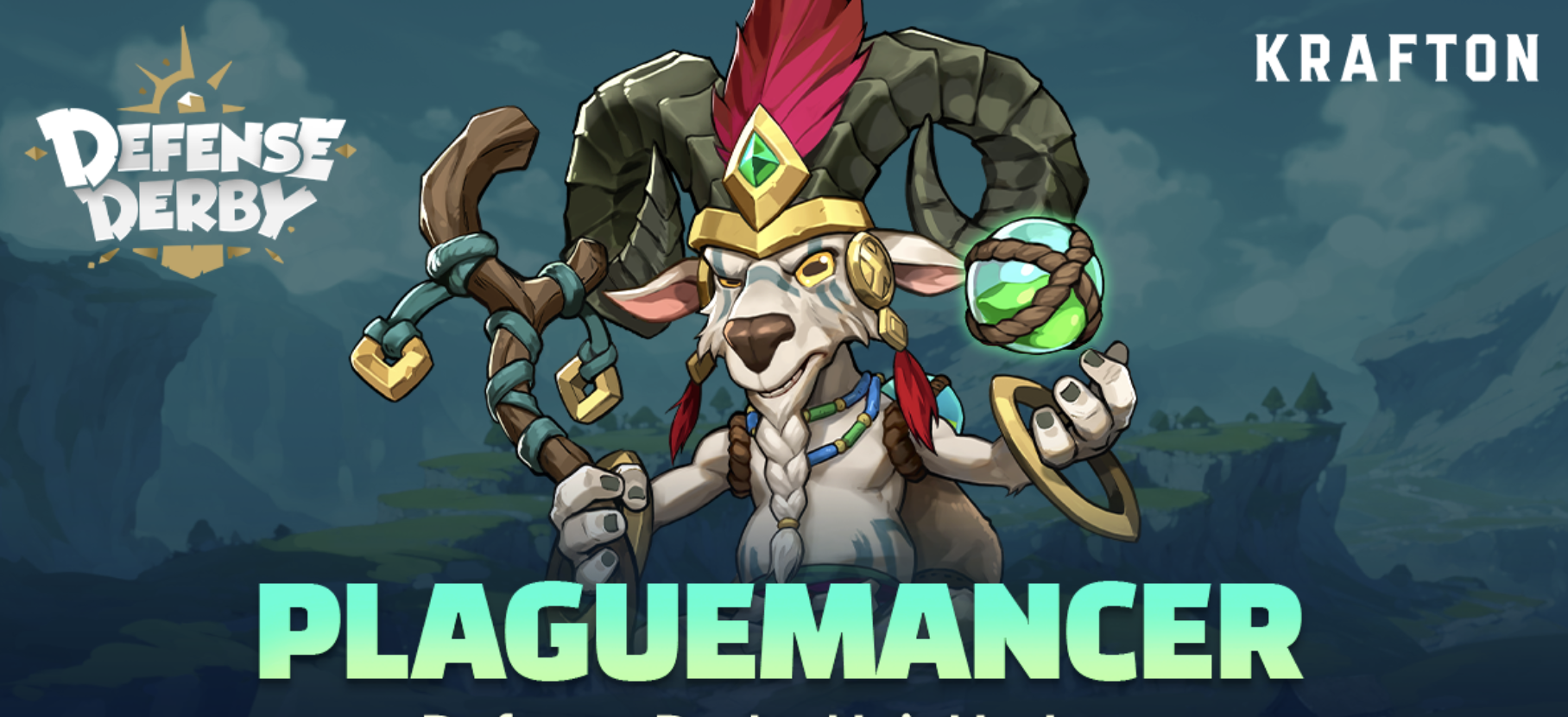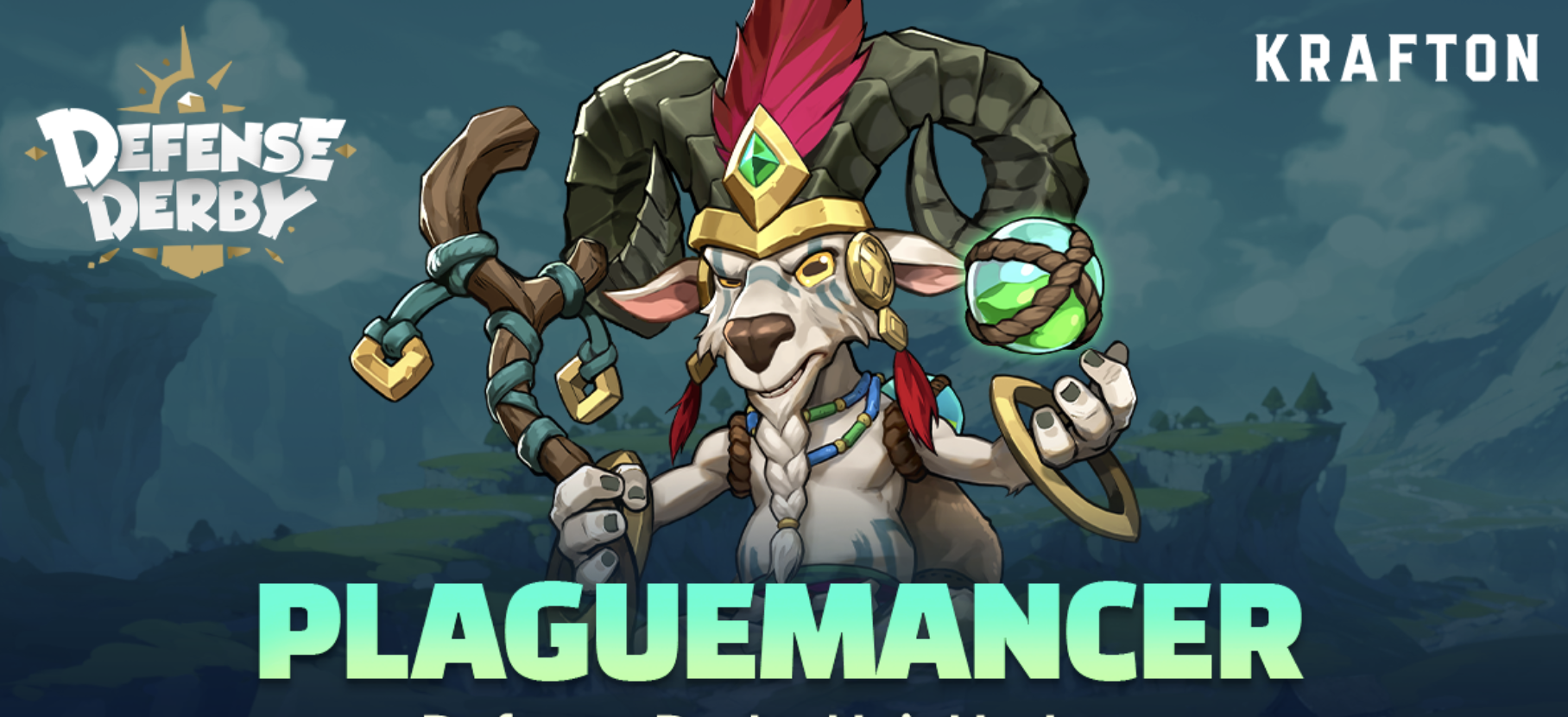 Independent studio RisingWings has announced its first release under the Krafton banner. Updates For the recently launched real-time strategy defense game, defense derby, The centerpiece of this update is the introduction of a mobility new unitThe plaguemancer, a formidable magic-type character belonging to the Beast faction. Apart from this, the game has also got a new mode with this update. Here are all the details.
defense derby update: What's new
plaguemancer
The RisingWings update introduces the Plaguemancer, a magical beast faction unit with the unique "Plague Time" skill. As the Plaguemancer's level increases, the damage caused by its infection to enemies increases.
New Challenge Mode: Derby Brawl
To celebrate the arrival of Plaguemancer, the game includes a new challenge mode – Derby Brawl – Plaguemancer Mirror Match. Everyone starts with the same Plaguemancer deck, putting your strategic skills to the test. This mode is available till September 14.
Random Hero Mode
As the name suggests, the deck in this mode is fixed, but the hero is randomly assigned at the beginning of each battle. Adapt and overcome opponents with developed strategies from September 15 to September 28.
seasonal awards
This update also marks the entry of a new season and new rewards like Season Check-in, Shop of Blessings, and Lucky Draw. Users can log in for 1,000 Cubic, Gold and Elixir.
Gameplay Enhancements
Derby Mode gains a unique faction bonus, faction balancing, adjusted deck switching costs, gem rewards for weekly quests, and improved player balance in Friendly Derby. Prepare for strategic battles in Defense Derby with these exciting updates!

#Update #Defense #Derby #update #Brings #unit #game #modes