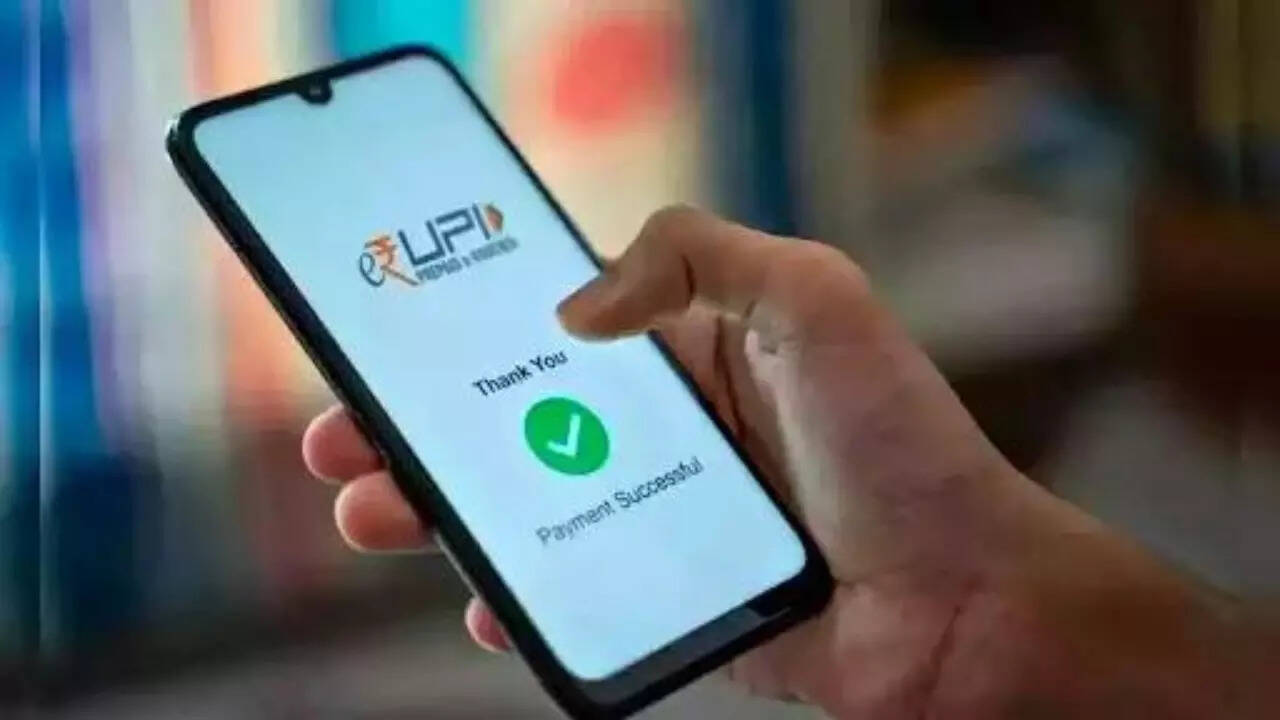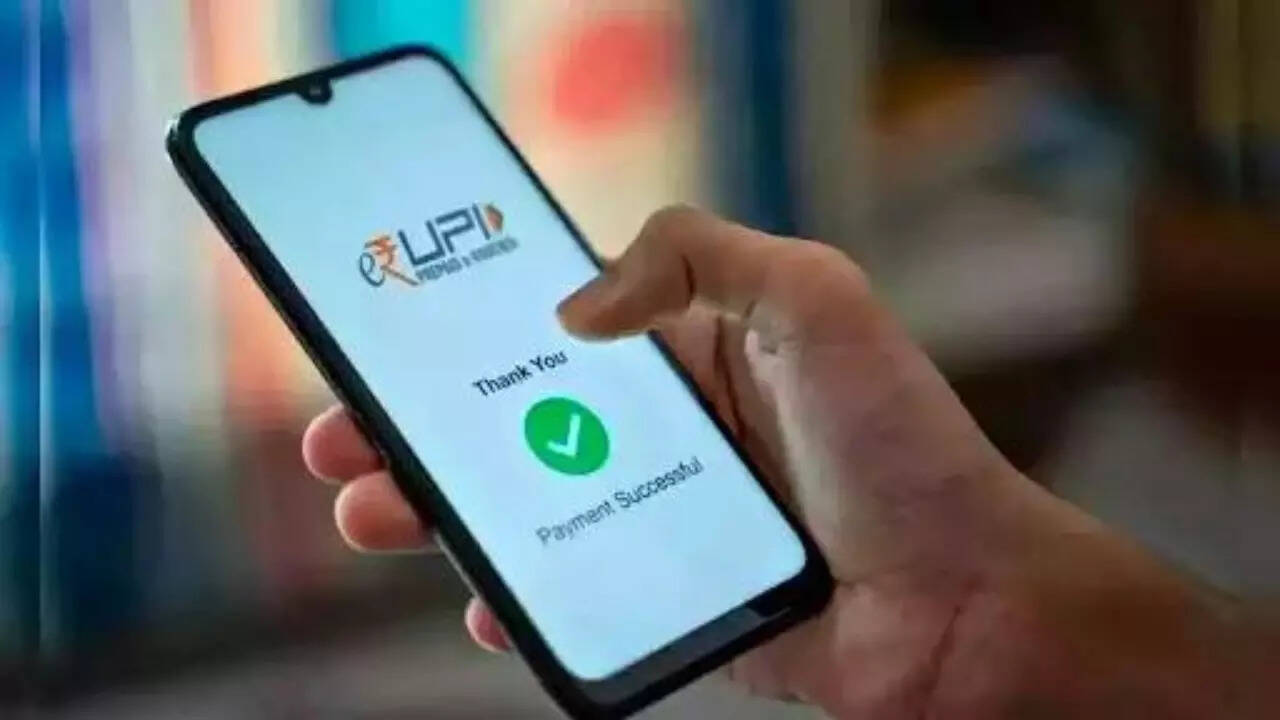 Unified Payment Interface (UPI) has become one of the most popular methods of transactions in India. Governor to increase convenience in payment
reserve Bank of India
(RBI) has recently launched a new feature named UPI Lite X, This feature will allow users to send and receive money even while being completely offline. reserve Bank of India Governor Shaktikanta Das introduced the latest is i at convenience Global Fintech Fest 2023.
What is
UPI Lite
x
UPI Lite X will allow users to initiate and complete transactions in locations with no connectivity. This includes underground stations, remote areas and more. This feature will allow customers to send and receive money even while being completely offline.
What did NPCI say about the feature?
In a statement, National Payments Corporation of India (NPCI) said: "Based on the success of the UPI LITE facility, the RBI Governor launched UPI LITE X for offline payments. Through this feature, users can now send and receive money even while being completely offline, hence, allowing users to initiate and execute transactions even in areas with poor connectivity, such as underground stations, remote areas, etc. meets. UPI LITE, UPI LITE payments are faster than other payment methods, as they require less time to process transactions.
How is it different from UPI and UPI Lite?
UPI Lite is a payment solution that uses the NPCI Common Library (CL) app to process low value transactions. Currently, the transaction amount has been set at less than Rs 500. The feature is like an 'on-device wallet' that allows users to make small value payments in real-time without having to use anything. UPI PIN,
On the other hand, UPI is a 24×7 instant payment system that allows users to transfer money between two bank accounts in real time. According to NPCI website, UPI has been created instant payment service Or IMPS infrastructure. Both these features are quite different from the latest UPI Lite X.
When transacting using UPI or UPI Lite, the recipient does not need to be physically present and will be able to accept funds from anywhere in the country. These transactions can be completed either by scanning the QR code or using the recipient's UPI ID or linked phone number. However, UPI Lite X transactions will require both the sender and recipient devices to be in close proximity.
During a UPI transaction, money is instantly sent from one bank account to another. Meanwhile, in case of UPI Lite the money is transferred from the sender's on-device wallet or UPI Lite account to the recipient's bank account.
UPI Lite X transactions use NFC to transfer money between the sender's on-device wallet and the recipient's on-device wallet. This eliminates the need for internet access as transactions take place between on-device e-wallets rather than between bank accounts.
For UPI, a maximum of Rs 2 lakh can be transferred from a bank account in a day. Meanwhile, UPI Lite has a maximum limit of Rs 500 for a single transaction, while the maximum limit in a day is Rs 4,000. No such limit has been declared for UPI Lite X.

#Upi #UPI #Lite #offline #payments #means #users