Technology
Top Stories
USB-C Charging: Apple iPhones to support USB-C charging: Why the change, what it means for iPhone users and speeds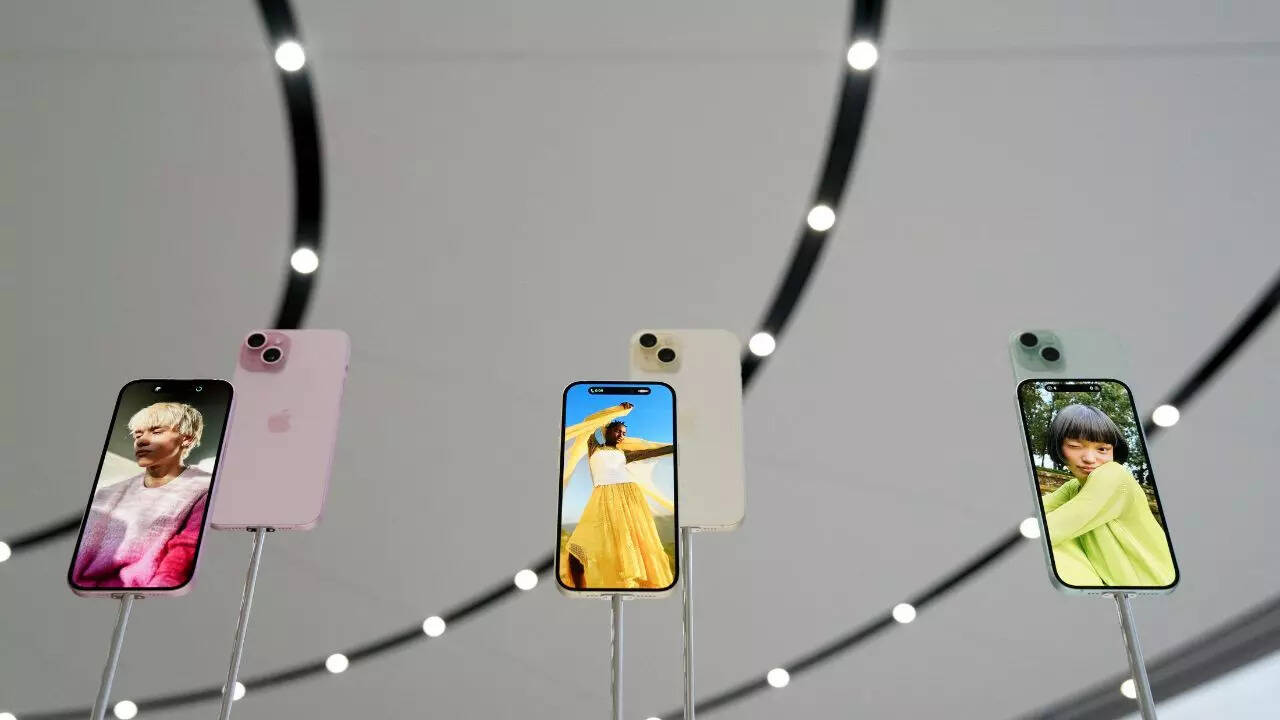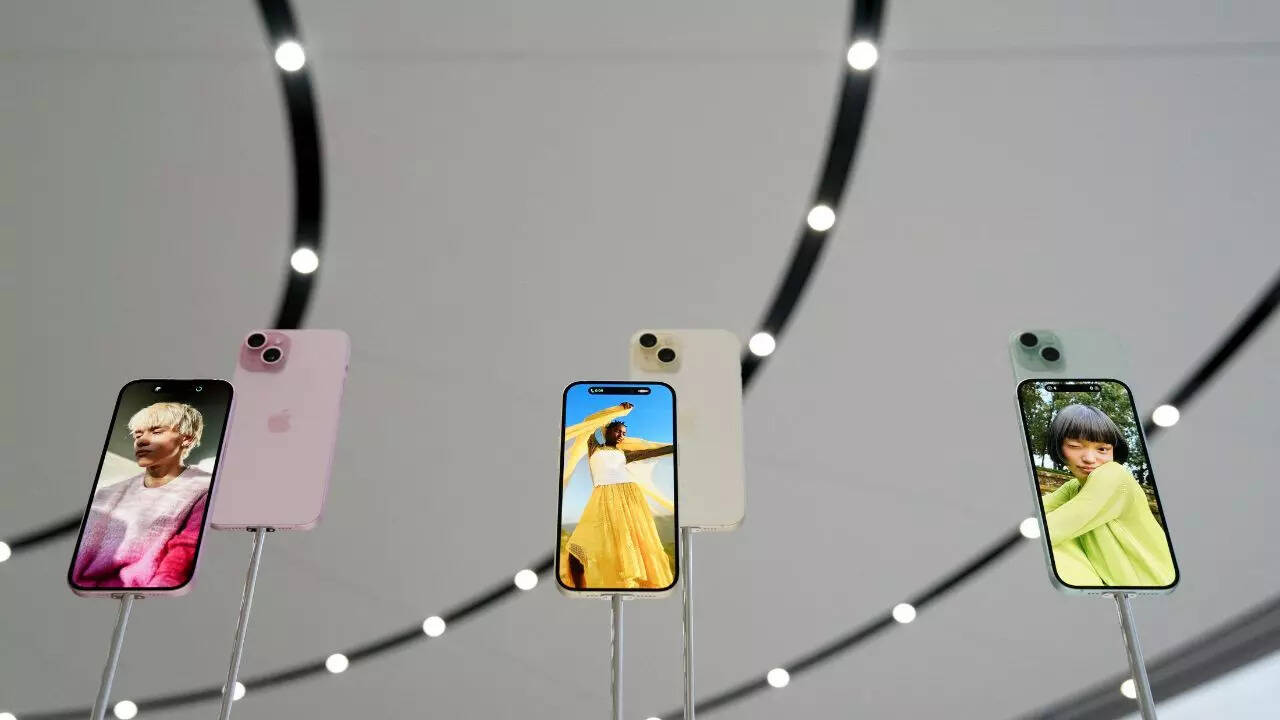 The new iPhones are here. One of the biggest changes, which many are calling monumental, is support for USB-C charging. Here's everything there is support for USB-C charging The new iPhones mean a lot more for users.
Why
Apple
USB-C charging is gone
comply with the demands of european regulator Which last year passed a rule mandating USB-C charging in all electronic devices. The EU made USB-C charging mandatory, citing environmental reasons. Apple initially protested, but soon gave in. Greg Jozwiak, Apple's senior vice president of worldwide marketing, told the Wall Street Journal that the company will comply with the order because it has "no choice."
All Apple products support USB-C charging
All of Apple's latest generation devices support USB-C charging. These include iPhone 15, iPhone 15 Additionally, the iPhone 15 Pro and iPhone 15 Pro Max; apple watch Series 9, Apple Watch Ultra 2; Earbuds; And Apple AirPods 2.
What does the move to USB-C charging mean for iPhone users?
For the average iPhone user, the change means that when Apple customers buy their next iPhone, they won't be able to plug in all the Lightning accessories they have, including charging cables, speaker docks, and earbuds. They will have to replace those products with new products that use the USB-C connector to plug into the new iPhones. But yes, they can use any Android USB-C charging cable, they don't need the proprietary Apple cable anymore.
What about speed?
During the event, Apple did not provide any details about transfer speeds for the iPhone 15. However, technical details on Apple's website reveal that USB-C speeds for the iPhone 15 and iPhone 15 Plus will be equivalent to USB 2.0, which translates to data transfer speeds of 480Mbps, just like the Lightning port. This is higher for the iPhone 15 Pro and iPhone 15 Pro Max, with Apple saying the high-end models will be able to deliver transfer speeds of up to 10GB via USB-C 3.2, which is the format the company is adopting.
Can you buy a USB-C cable from Apple?
Yes you can. There are many first-party and third-party options available on Apple's online store.

#USBC #Charging #Apple #iPhones #support #USBC #charging #change #means #iPhone #users #speeds