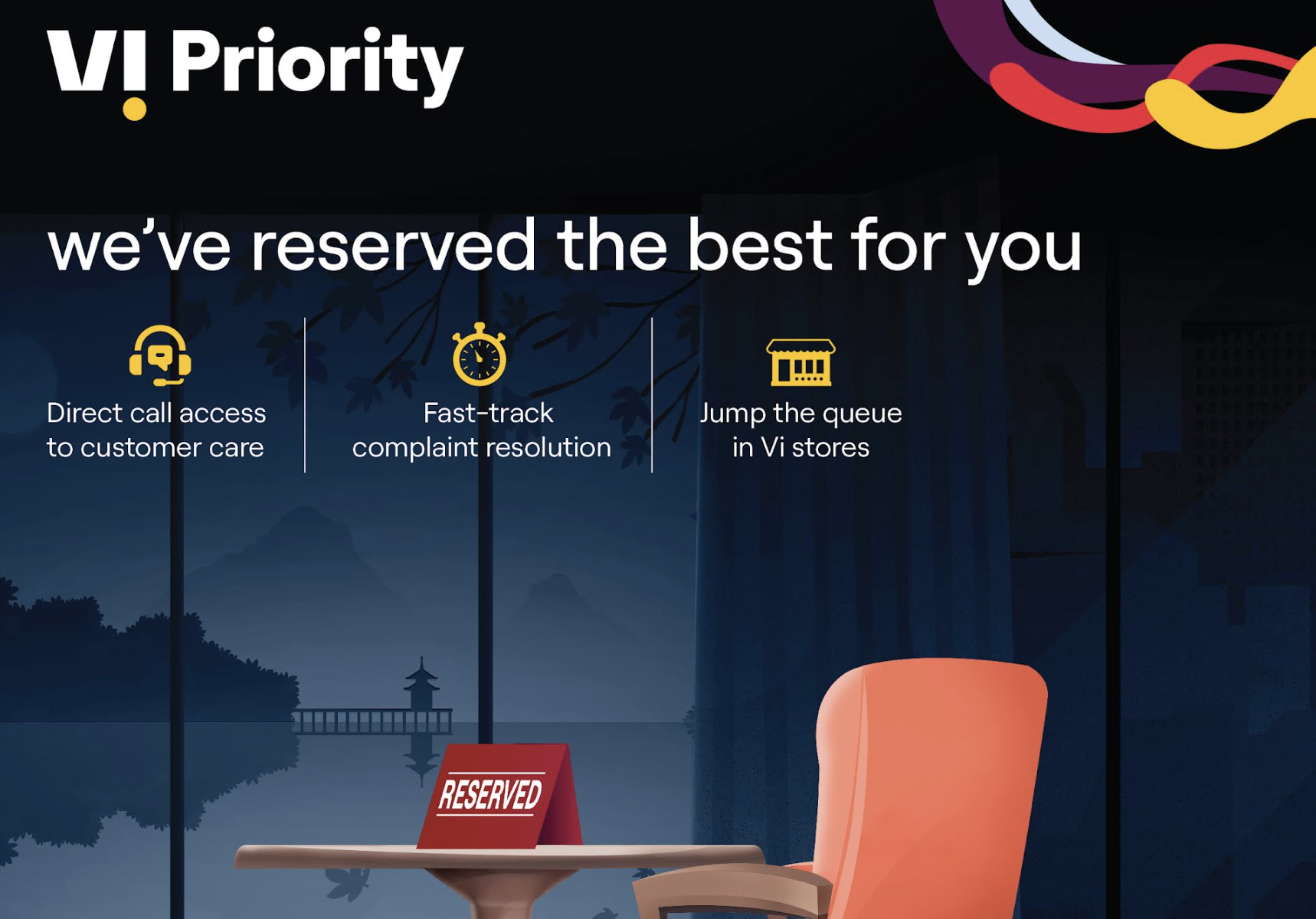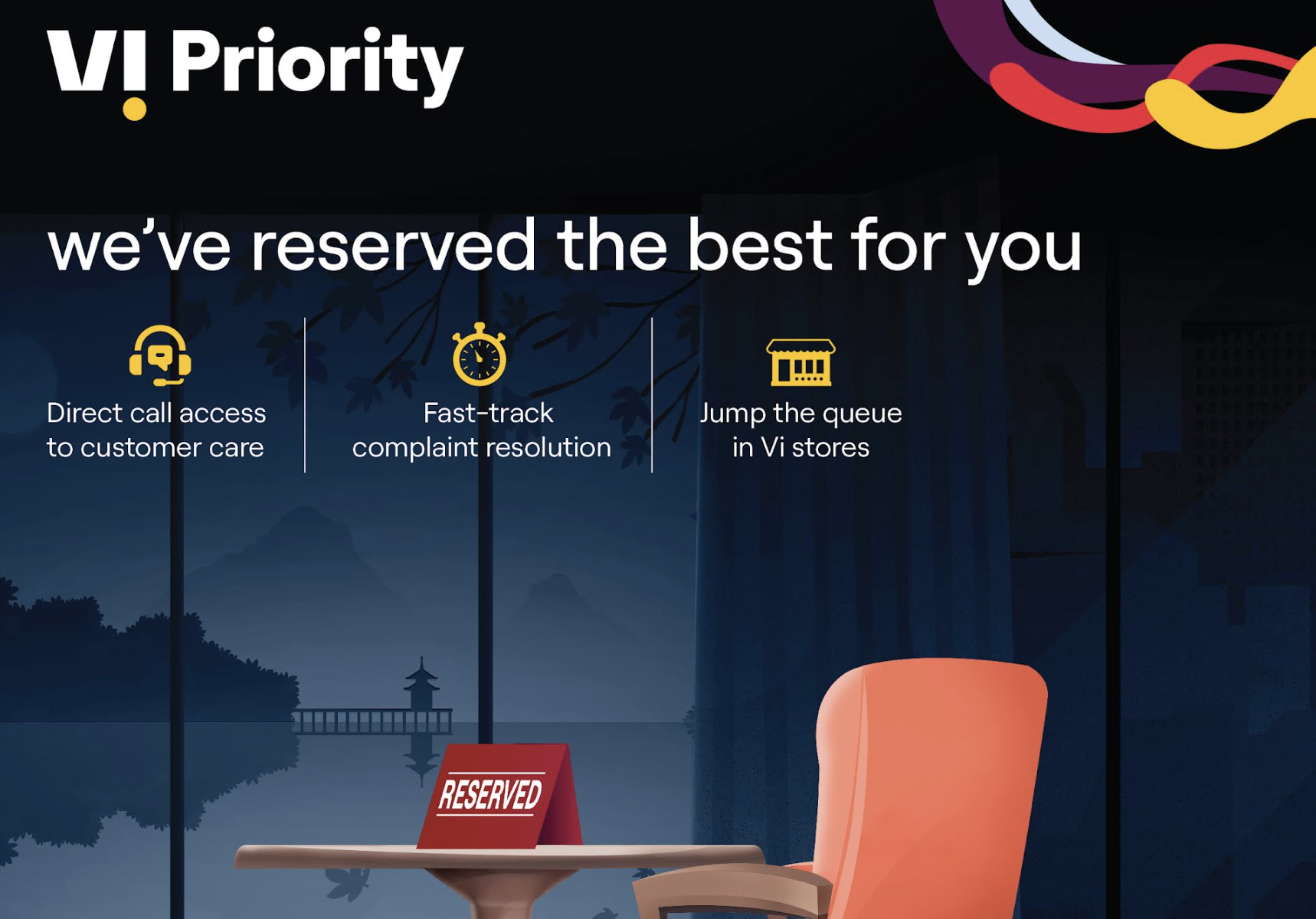 To extend the user experience for your customers, vodafone-idea has announced its new Vi Priority Service in India. According to the company, this service aims to provide a better customer service experience to its postpaid users. The service has just been announced in select circles and is expected to expand to more areas soon.
Vi Priority Service: Availability
Vi Priority service brings many additional benefits to its users. For starters, the new service will be available for Vi postpaid customer On rental plans of Rs 699 or more. Customers with family plans of 4 or more will also be able to avail this service. Additionally, it has also been extended to senior citizens Sixth Long term customers of 10 years or more.
Vi Priority Service: Proposed Features
Vi postpaid customers who are eligible for the service will receive several benefits to the users vi priority Member. This includes direct access to 24 x 7 premium call center service bypassing IVR. In this the call will be directly transferred to the customer support agent.
Apart from this, these customers will also get zero waiting feature. This means, Vi users will get priority service at Vi stores that will provide quick resolution to their queries. Smooth billing facility is also a part of this service. This will give users a better user interface and experience on the Vi app, such as personalized birthday and anniversary greetings and premium on-boarding.
Speaking about the new Vi Priority offer, Abhijeet Kishore, COO, Vodafone Idea Limited said, "It is a matter of great pride for us at Vi, that we have long-standing, loyal customers with a high level of affinity. There is a large and distinct segment of customers. With brand and network. The launch of Vi Priority is an effort to add another layer of exclusivity to our postpaid proposition and make our high-value customers feel special and empowered. Our Priority Customers are a unique community that we have created over the years with our exclusive product offerings and unmatched services. As a company, we are oriented towards providing better customer experience and Vi Priority is a step towards taking our servicing levels several notches higher."
Vi Priority service is already available in nine circles namely Mumbai, Delhi, Kolkata, Gujarat, Karnataka, Kerala, Maharashtra & Goa, Tamil Nadu and Andhra Pradesh and will soon be available across India.

#announces #Priority #postpaid #customers #heres #offers