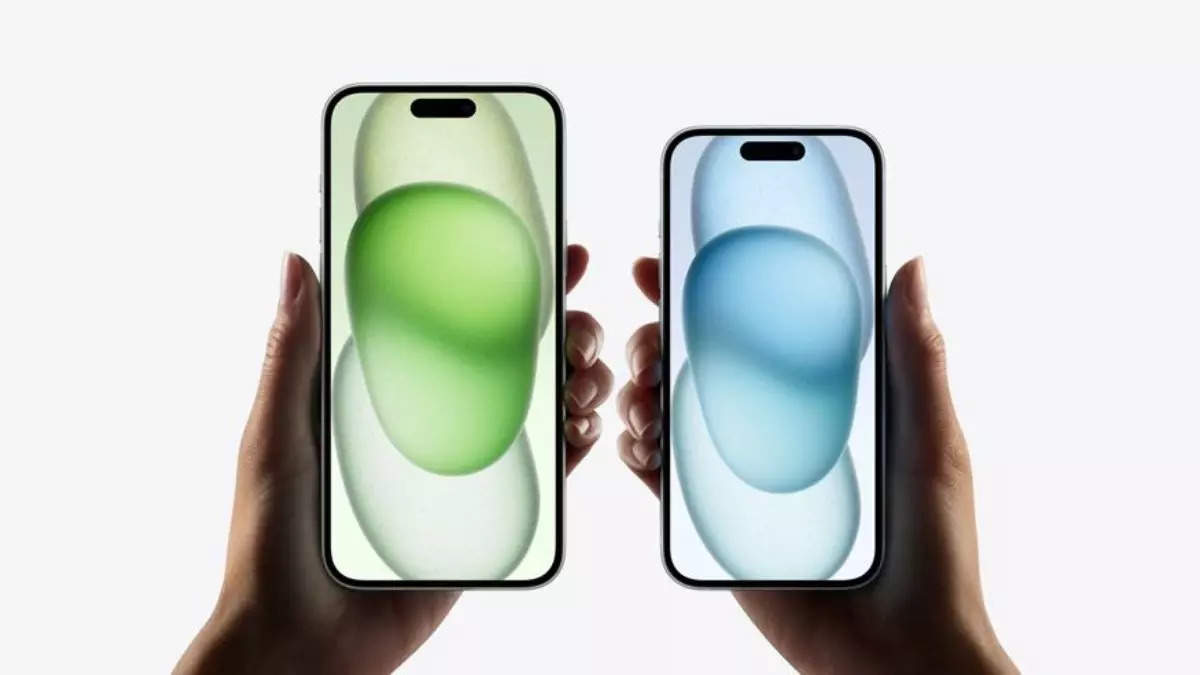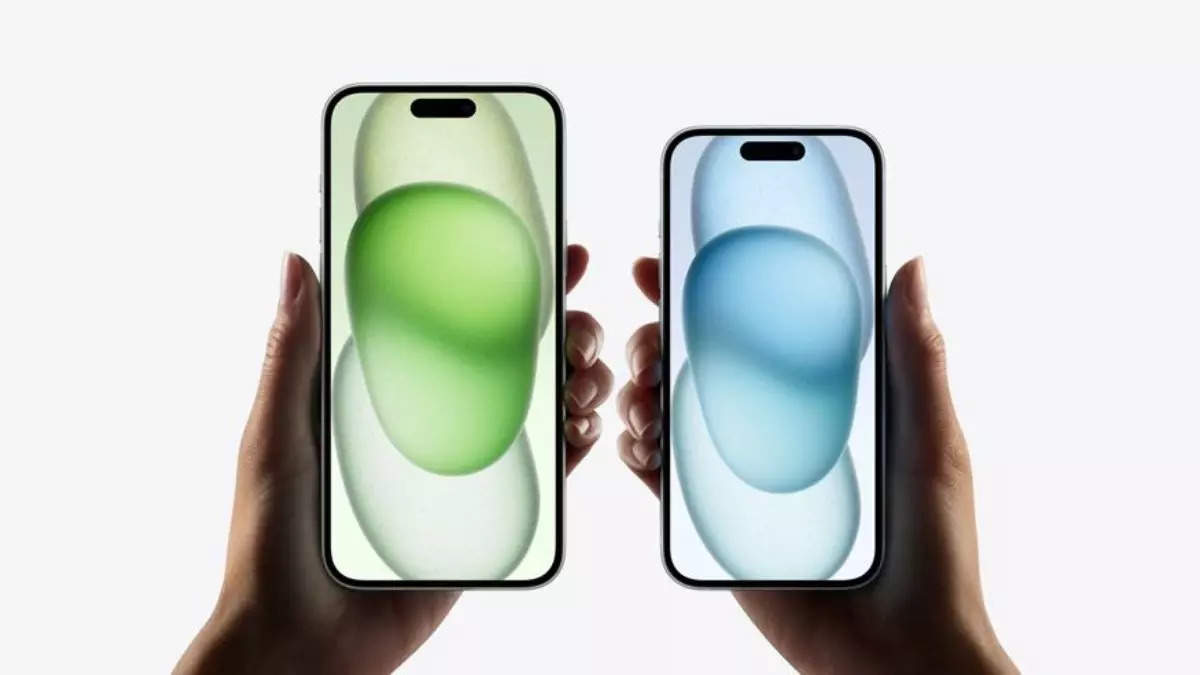 CEO and ex-owner of Tesla (formerly Twitter) Elon Musk It appears he is following the Apple CEO Tim Cook On its platform, Musk has been quite quick to respond to Cook's recent post on Apple's latest generation of iPhones – the iPhone 15 series.
"World-renowned photographers Stephen Wilkes and Ruben Wu show us that creativity is limitless with iPhone 15 Pro Max. Their vivid photos capture breathtaking scenes from the beauty of summer in Rhode Island to the other-worldly desert of Utah. Show me yours Thank you for the work🙏🏻," Cook posted on Friday, September 22. To this Musk replied, "The beauty of the iPhone pictures and videos is incredible."
Later in the day Cook shared another post that, as Apple fans will know, is their almost-every-year tradition for the day the new iPhones go on sale – the first day of buyers of new Apple devices at Apple's Fifth Avenue store. Photos of.
"It's great to celebrate our incredible new lineup of products at Apple Fifth Avenue today. Around the world, the all-new iPhone 15 family, the first carbon-neutral models of Apple Watch, and the latest AirPods are here, and they've never been more Essential!," Cook posted. To this Musk replied, "I'm buying one!"
It appears that Musk is quite happy with Apple's 2023 iPhone lineup.
Apple CEO calls X an important platform
Recently, in an interview with CBS, Cook expressed mixed views about Musk's ex. He said there are "some things" about X that he doesn't like. The Apple CEO called the platform's apparent anti-Semitism problem "disgusting," but also said Twitter is an important platform. "Twitter is an important asset; I like the concept that it's for discussion".

#Elon #Musk #replied #Tim #Cooks #post #Apple #iPhone