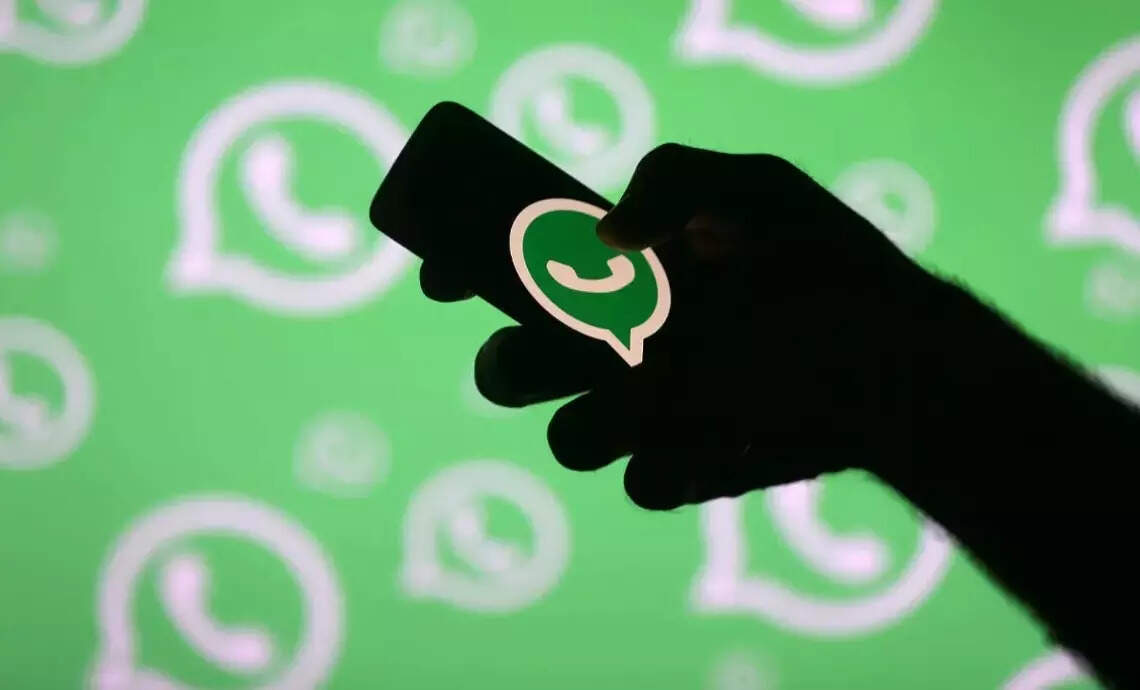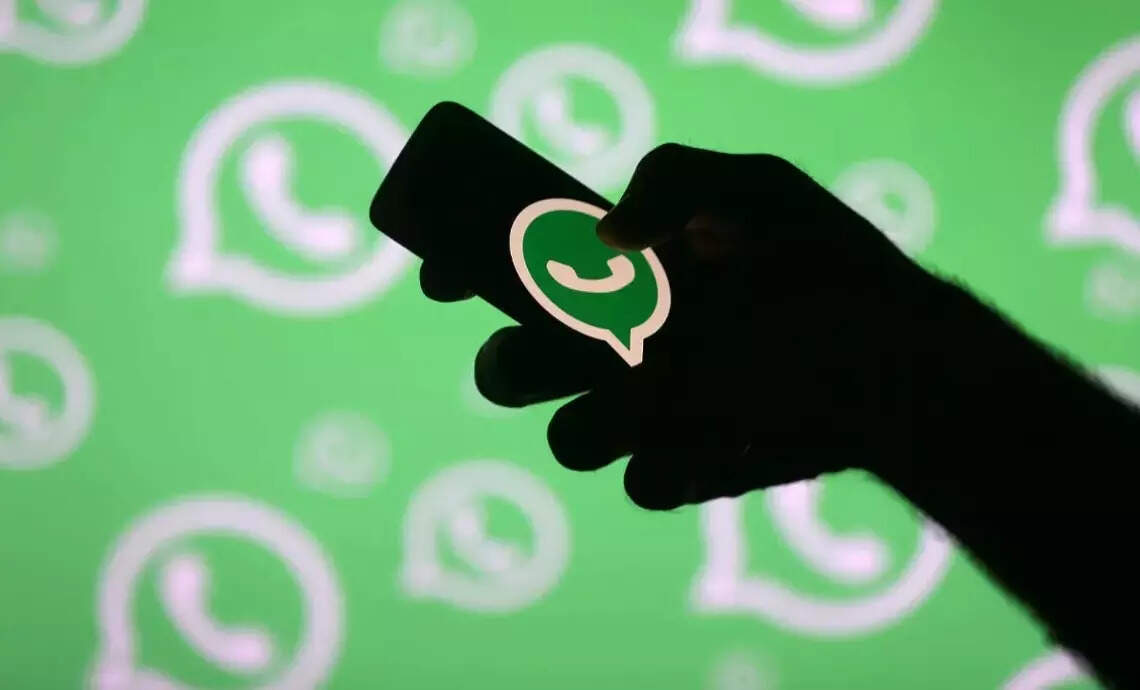 WhatsApp has announced that it has banned more than 74 lakh accounts in India in the month of August. It said the accounts were banned to combat abuse on the platform and to comply with the IT Rules 2021.
WhatsApp said in its monthly compliance report that the Meta-owned company banned 7,420,748 WhatsApp accounts between August 1-31, and about 3,506,905 of these accounts were actively banned before any reports from users. Was.
WhatsApp, which has over 500 million users in the country, received 14,767 complaint reports in India in August, and it took 'action' on 71 reports.
"Account action" means that WhatsApp has taken remedial action based on the report, and taking action means either banning an account or reinstating a previously banned account as a result.
WhatsApp also said that it received an order from the Grievance Appellate Committee (GAC) in the country in August and it complied with it. Central government launched Gaak Which looks into their concerns regarding content and other issues.
whatsapp channel
Update Link Feature
Meanwhile, the platform is working on improving the channel for WhatsApp beta for iOS Android, This feature comes soon after the announcement of a search feature to help people quickly find status updates and channels.
Those who are using the beta version can download WhatsApp Beta for Android 2.23.20.18 to get the feature. For iPhoneWABetainfo said, WhatsApp beta for iOS 23.20.1.70 has been marked as a compatible update.
This feature will bring a new option within the message options that will allow users to copy the channel update link.
"This enables users to immediately open the channel by presenting the message with which the link was associated, making it easier for them not to lose the context of the update," the publication said.

#WhatsApp #bans #lakh #accounts #India #heres