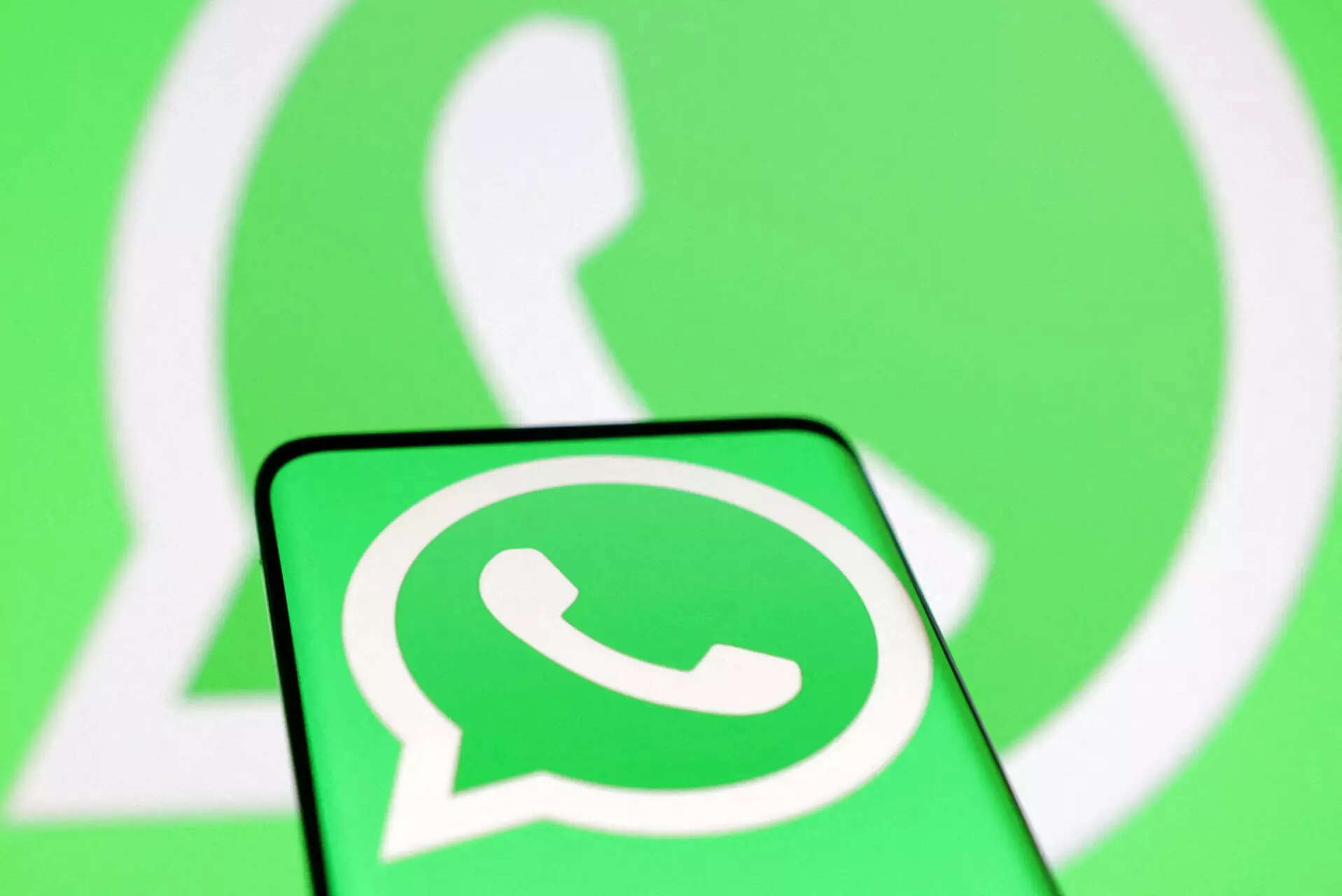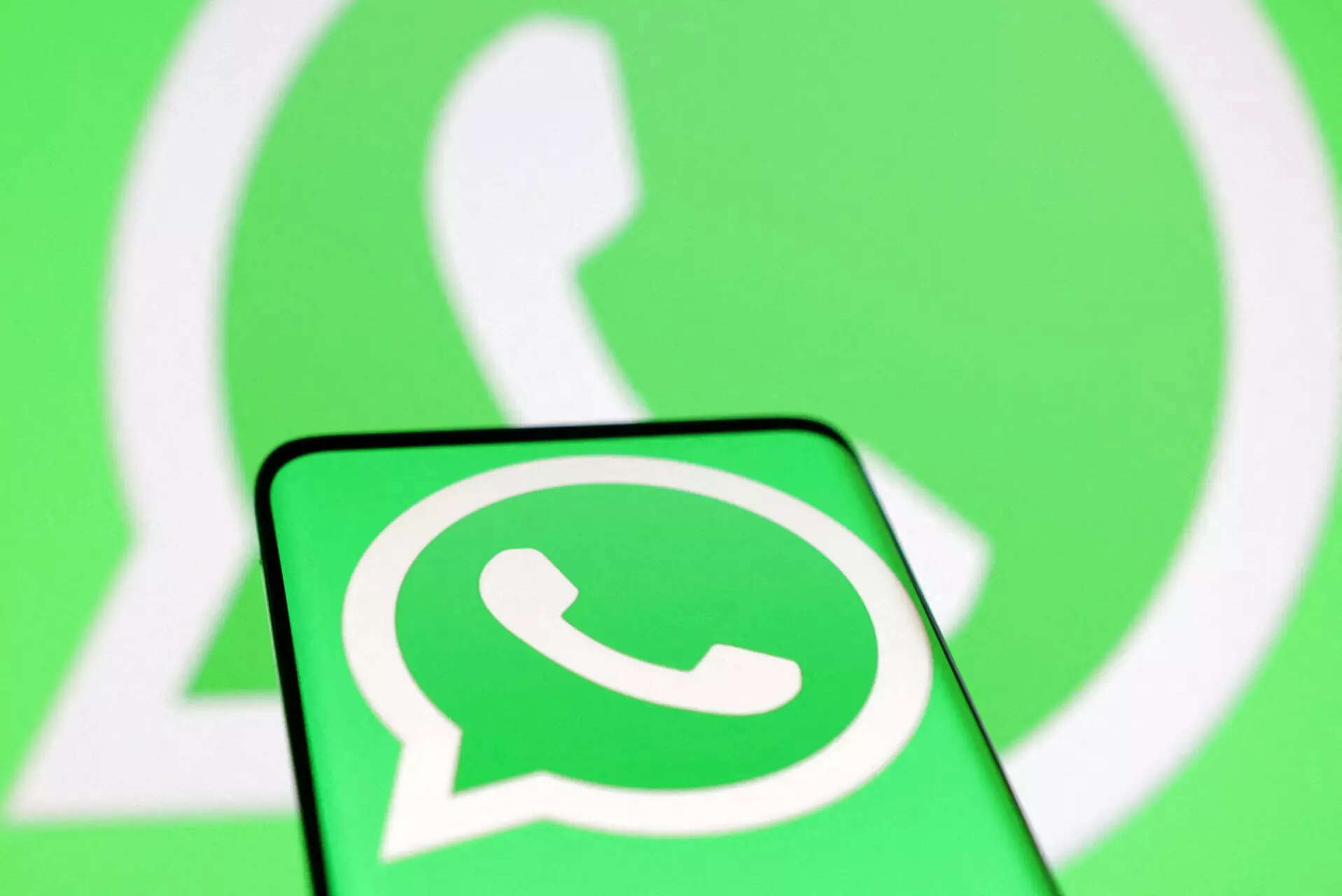 WhatsApp has denied a report that claimed the Meta-owned instant messaging platform is exploring the possibility of displaying in-app advertisements. It was also claimed that the move, aimed at monetizing the world's most popular messaging service, led to internal conflict.
on teams meta According to three people familiar with the matter, discussions are being held on whether to show ads in the list of conversations with contacts on the WhatsApp chat screen, but no final decision has been made.
Citing a person with close knowledge of the discussions, a report in The Financial Times said the concept of bringing ads to WhatsApp has been debated at high levels within the company due to concerns that the move would harm users. Will separate.
It was also claimed that the company was discussing a subscription model that would allow users to use an ad-free version "but many insiders are against the move."
what to say to meta
Refuting the report, WhatsApp parent Meta said, "We can't account for every conversation we have with anyone at our company, but we're not testing it, working on it, and that's not our plan at all." Not there."
Meanwhile, WhatsApp chief Will Cathcart Wrote on X: "This @FT story is false. We are not doing that."
Earning from WhatsApp Chat: Report
This is not the first time that a report has claimed that the company is looking to earn money from WhatsApp. Earlier this month, a CNBC report claimed that Meta was looking to make WhatsApp a profitable asset.
It claims that WhatsApp plans to leverage its huge consumer base in countries like India and Brazil to generate revenue by monetizing business interactions with customers.
"It's been clear for many years that people have been trying to connect with businesses on WhatsApp," the report quoted Alice Newton-Rex, product director at WhatsApp's London unit, as saying.
"If you go to India or Brazil and look around, you will see WhatsApp numbers on shop windows everywhere. "This is how businesses want to connect with their customers," Newton-Rex said.
The report also highlights that consumers in India use WhatsApp to connect with businesses, such as booking Uber rides and getting movie recommendations on their phones. Netflix accounting book. This means the more conversations, the more revenue for WhatsApp.

#WhatsApp #exploring #inapp #ads #Heres #company