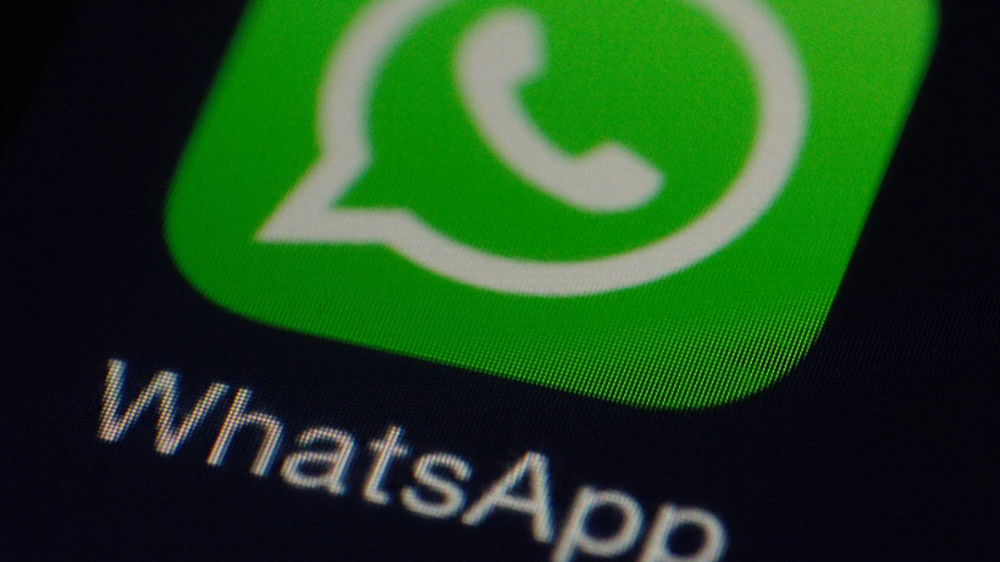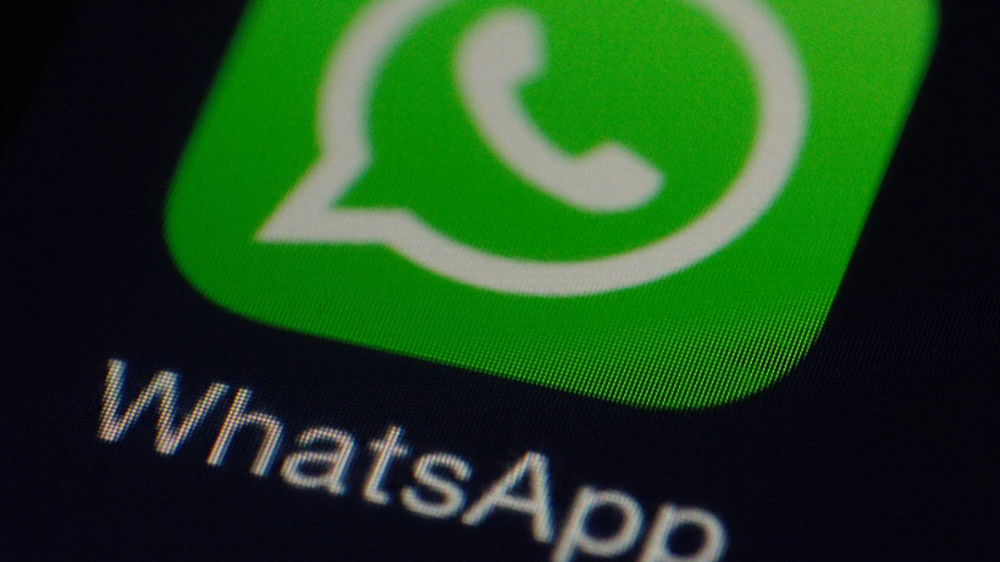 For years now, WhatsApp has opposed developing an app for the world's most popular tablet – the iPad. WhatsApp's parent company Meta has always been coy and has never given any concrete explanation about not having an app for iPad. However, now it looks like WhatsApp is finally coming to the iPad. According to a report by WABetainfo, a platform that tracks changes and features in WhatsApp, the beta version of the app can now be installed.
ipad
the user.
How to get beta version of WhatsApp on iPad
For starters, you have to be a beta tester of WhatsApp. If you are one, using the TestFlight app, you can download the beta version of the iPad-compatible app. Once you download it, you need to do the same as you do to set up WhatsApp on a Mac or any other compatible device. Open WhatsApp on your iPhone, go to Settings and then Linked Devices. Tap on Link Devices and a QR code will come up which needs to be scanned using your iPad.
According to the report, once you set it up, you'll be able to "use WhatsApp freely on your iPad, without having to connect your phone to the Internet."
What to expect from the iPad app?
Report shows all your messages are active whatsapp ipad app Will be synced with your phone – and it will work for both iOS and Android devices. After all, you can have an Android phone and an iPad and not necessarily an iPhone. As expected, messages will be end-to-end encrypted on WhatsApp's iPad app.
It is not known when the app will be released to the public. Having said that, WhatsApp did release a dedicated app for Mac after about a year of being in beta.

#WhatsApp #finally #coming #iPad #details