Technology
Top Stories
WhatsApp is rolling out a feature to set view once mode to voice notes: Here's how the feature works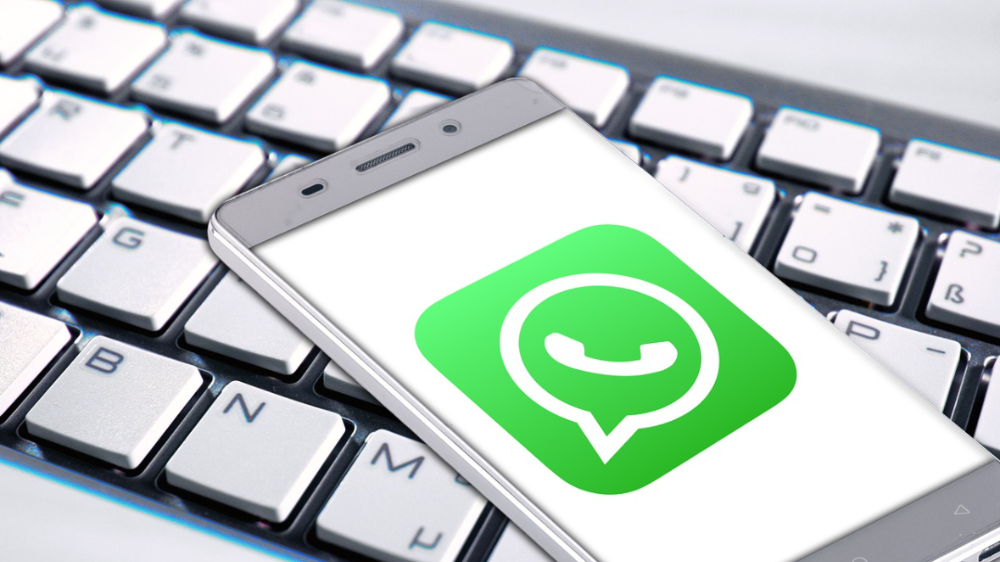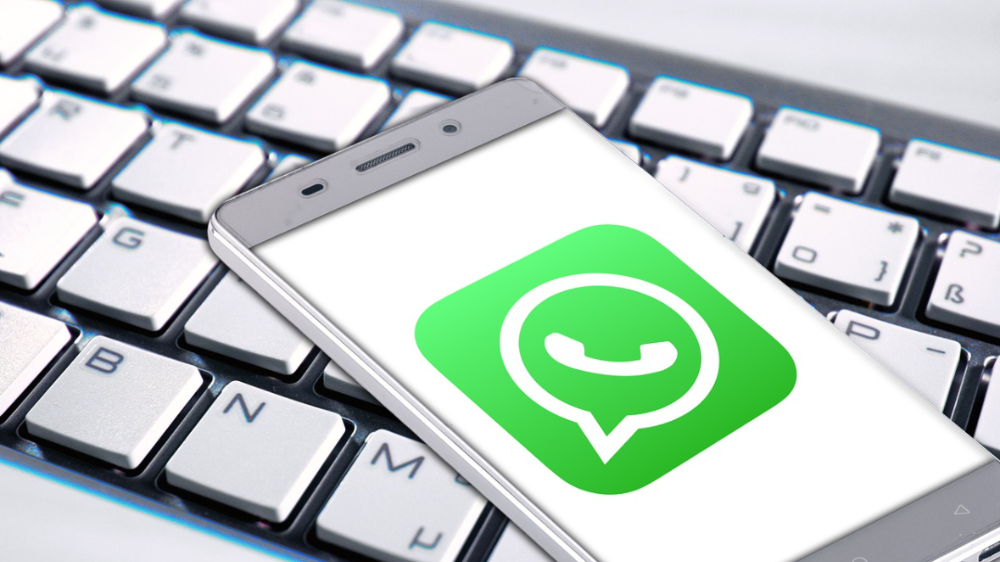 WhatsApp A new privacy feature is reportedly being launched. The Meta-owned app is rolling out a feature that will enable users to share voice notes with View Once mode.
As WABetaInfo reports, WhatsApp is rolling out a new feature that enables users to share voice messages when the "View Once" mode is enabled. This feature is currently available only for Android And iOS beta tester.
How the feature works
WhatsApp users will now see a new View Once icon within the chat bar when recording a voice note with the lock on. When you tap this icon, the voice note will be sent in View Once mode, so the recipient cannot export, forward, save, or record it. After you send a voice note with View Once mode enabled, you won't be able to listen to it and the recipient won't be able to listen to the voice note after dismissing it.
"This feature definitely empowers users with additional control and privacy when sharing voice notes as these voice notes cannot be exported, forwarded or shared with others. It also eliminates the risk of your personal or sensitive information falling into the wrong hands, adding an additional layer of privacy to your messages," the report noted.
WhatsApp support for 18 smartphones ends on October 24
The popular messaging platform has announced its intention to discontinue support for select Android and iPhone devices starting in the coming week. Starting October 24, 2023, WhatsApp will no longer be compatible with some older smartphone models.
"To keep up with the latest advancements in technology, we regularly shift our resources from supporting older operating systems to supporting the latest ones. If we stop supporting your operating system, you will be notified and reminded several times to upgrade your device to continue using WhatsApp. We will also regularly update this page to ensure that the latest Android version we support is listed here," WhatsApp said.

#WhatsApp #rolling #feature #set #view #mode #voice #notes #Heres #feature #works