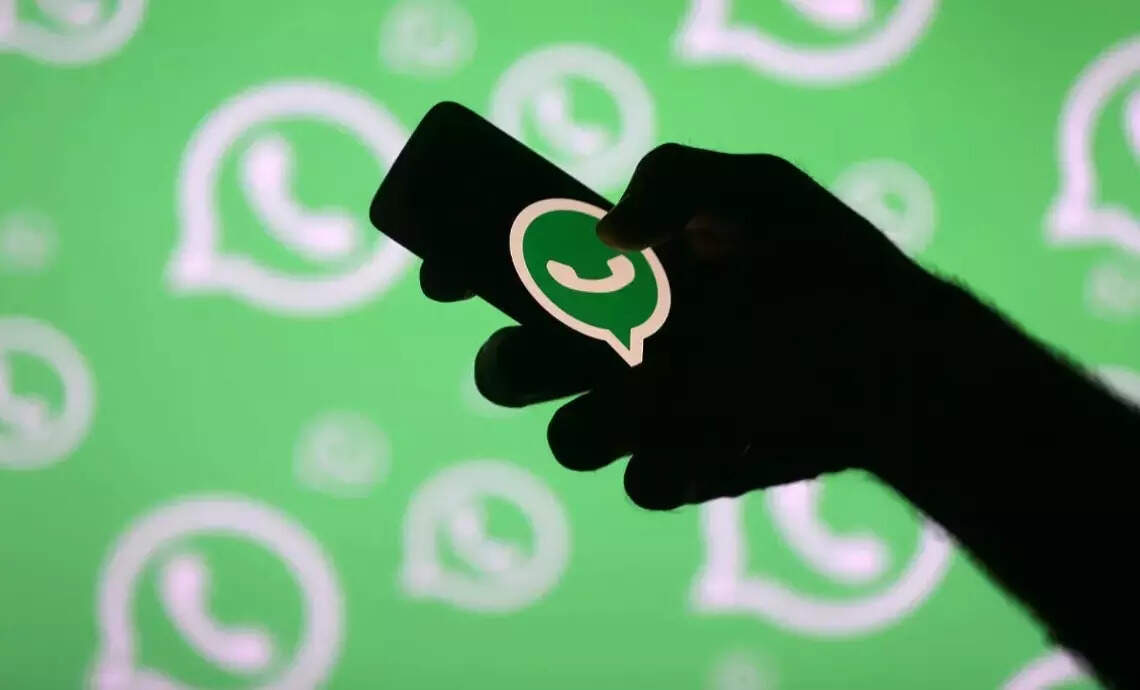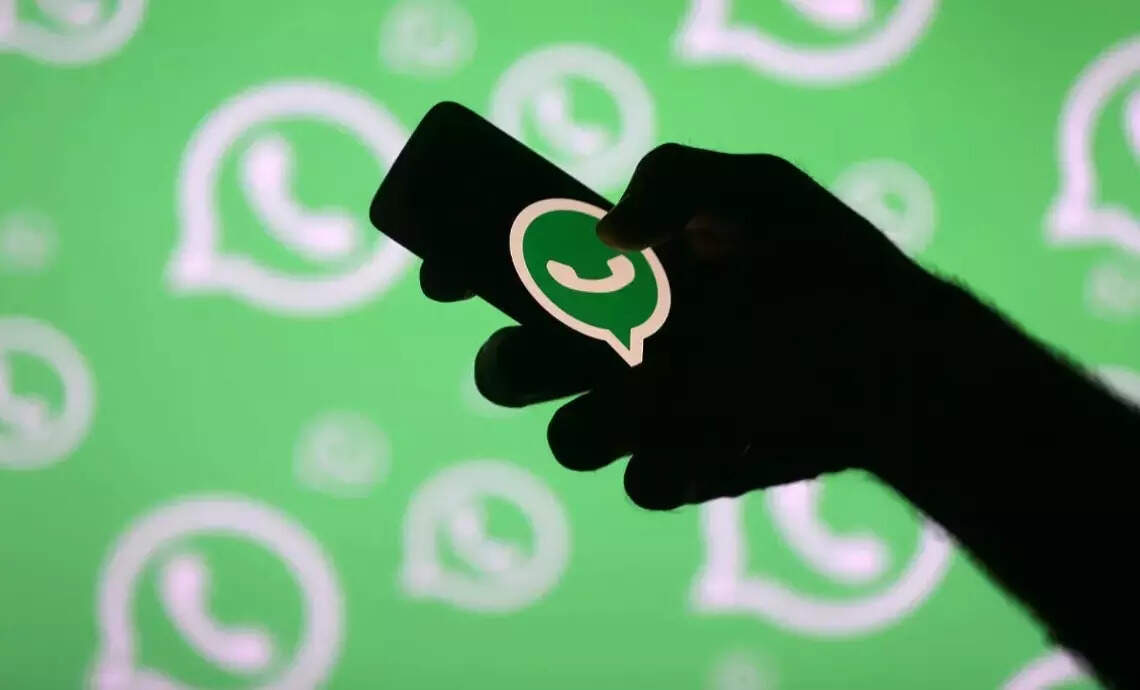 WhatsApp Recently introduced its channel feature globally. Now it appears that the Meta-owned messaging app is working on a new feature. According to an online report, WhatsApp is working on a search feature for the Updates tab.
What is the new search feature?
As WABetaInfo reports, WhatsApp is in the process of developing search functionality for the updated tab. WhatsApp plans to introduce a search button in the top app bar. This feature will make it possible to search for status updates, followed channels and other verified channels without the need to open the channel directory.
"The introduction of this feature is necessary as many users have complained about the new updates tab. At the moment, it is very complicated to find status updates shared by a specific contact, as the search functionality with the new tab was removed," the report mentions.
The search feature for the Updates tab is under development and will be available in a future update of the app.
WhatsApp support for 18 smartphones ends on October 24
The widely used messaging platform has definitely announced the closure of services Android And iPhone devices by the upcoming week. Starting October 24, 2023, WhatsApp will stop supporting specific older smartphone models.
"To keep up with the latest advancements in technology, we regularly shift our resources from supporting older operating systems to supporting the latest ones. If we stop supporting your operating system, you will be notified and reminded several times to upgrade your device to continue using WhatsApp. We will also regularly update this page to ensure that the latest Android version we support is listed here," WhatsApp said.

#WhatsApp #roll #search #feature