Technology
Top Stories
WhatsApp will soon let you use two accounts at once: What users need and more things to know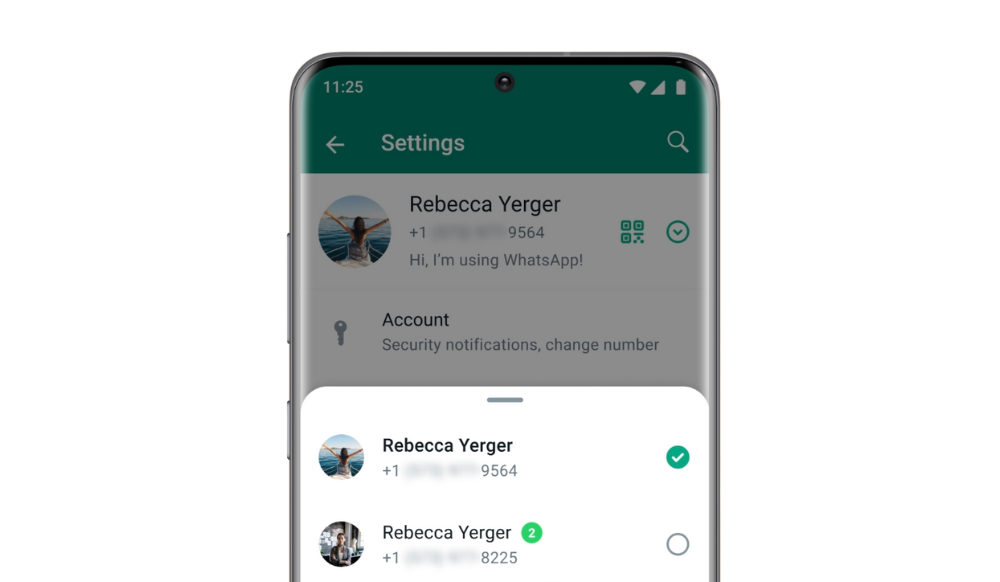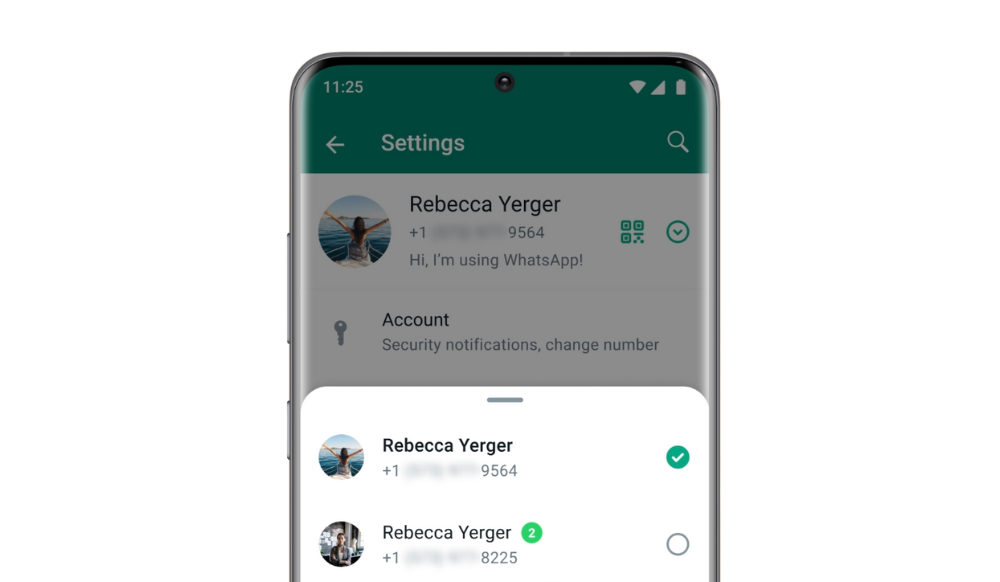 Do you have two? whatsapp account And do you want to use them both together on the same device? Don't scratch your head over logging in and out, as you will soon be able to do so.
WhatsApp users currently have to either carry an additional device or constantly log in and out of accounts to switch between them. ,dual whatsapp The "Account" feature will allow users to seamlessly switch between accounts within the app, making it easier to manage conversations across multiple accounts.
meta ceo Mark Zuckerberg announced it WhatsApp A feature will soon be introduced that allows users to switch between accounts without constantly logging out or carrying additional devices. 5 things you need to know about this upcoming feature.
whatsapp multiple accounts
coming first for
Android
users
Android users will be the first to enjoy the feature of switching accounts. It's unclear when this feature will be available on other platforms, but a rollout can be expected soon.
You will need two active phone numbers
If you want to set up a second WhatsApp account on the same phone, you'll still need a different phone number and SIM card or a phone that's dual SIM or e-SIM.
The setup process is the same as before
To gain access to your second account on another device, you'll also need the other phone or its SIM card to receive a one-time passcode that WhatsApp will send via SMS. Once the initial verification is complete, the app will work for both accounts without the need for a second device or SIM.
How do you set up a second WhatsApp account on the same phone?
When you get the feature, open WhatsApp Settings, select your profile, and click "Add Account" to set up a second account on your phone.
Different settings for two accounts
Users who set up two accounts on their phone can control their privacy and notification settings for each account separately.

#WhatsApp #accounts #users