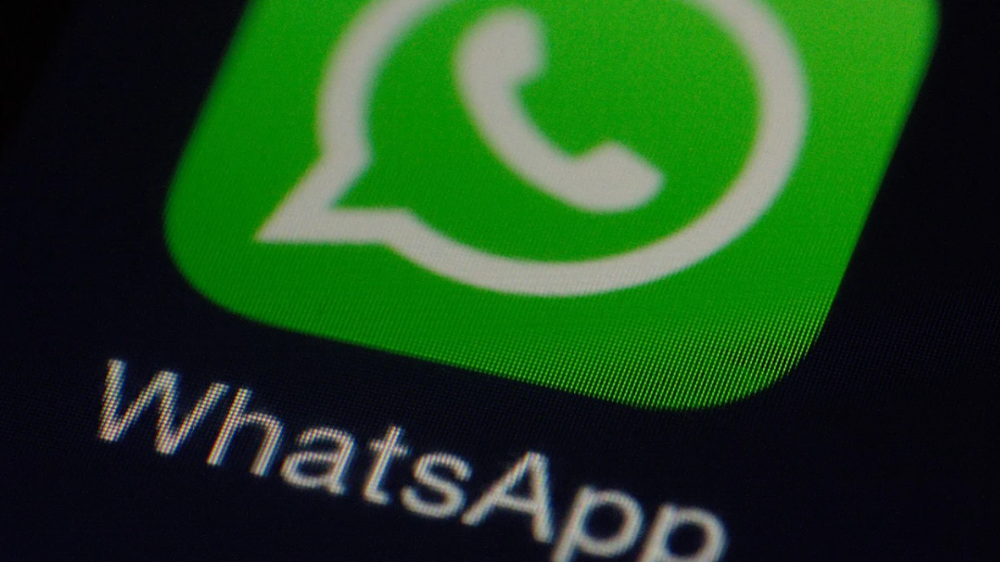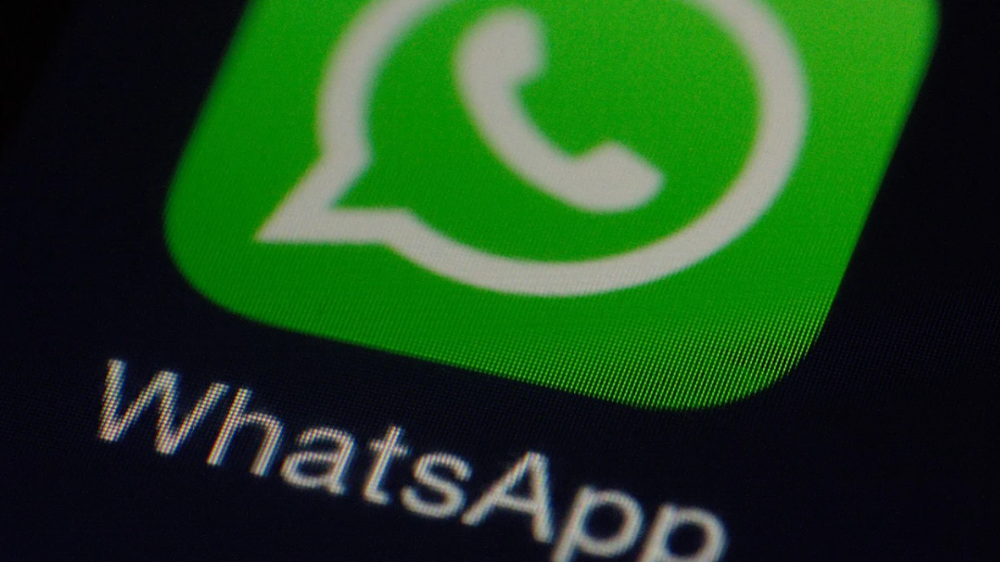 WhatsApp A redesigned interface is in the works for a future update of the app on iPhone. Earlier this year, the company released a new design, which included revised buttons for the navigation bar. The Meta-owned app has now changed the design and brought green accents in some parts of the beta app.
Previously, some elements of the interface still appeared in blue, and now WhatsApp is adopting green for those elements, making the interface more consistent.
"WhatsApp is also removing the filter button next to the search bar as it will no longer be needed due to the new "Unread" filter," WABetainfo said. 1.72.
It added, "WhatsApp is taking important steps to address the long-awaited need for a new interface for its iOS app, actively responding to the persistent requests of its users who have wanted a more modern interface." Experience is demanded."
Reportedly, WhatsApp plans to further refine this interface.
Additionally, WhatsApp is replacing the "Business" filter with a new feature to easily filter group chats. It was first discovered with the WhatsApp beta update
Android
,
Redesigned buttons for limited iPhone users
Recently, WhatsApp has released a new design upgrade for iPhone users. It released a new button design for the app on iPhones in WhatsApp version iOS 23.18.78 for a limited number of users. After the new update, the edit option above chats has been replaced with a three-dot menu button. Along with this, the icon for starting a new chat has also been replaced with '+' icon.
meta has also started testing WhatsApp for iPad. WABetaInfo has reported that the beta version compatible with iPad can now be installed on iPad through the TestFlight app.

#WhatsApp #working #refreshed #interface #iPhones #Heres