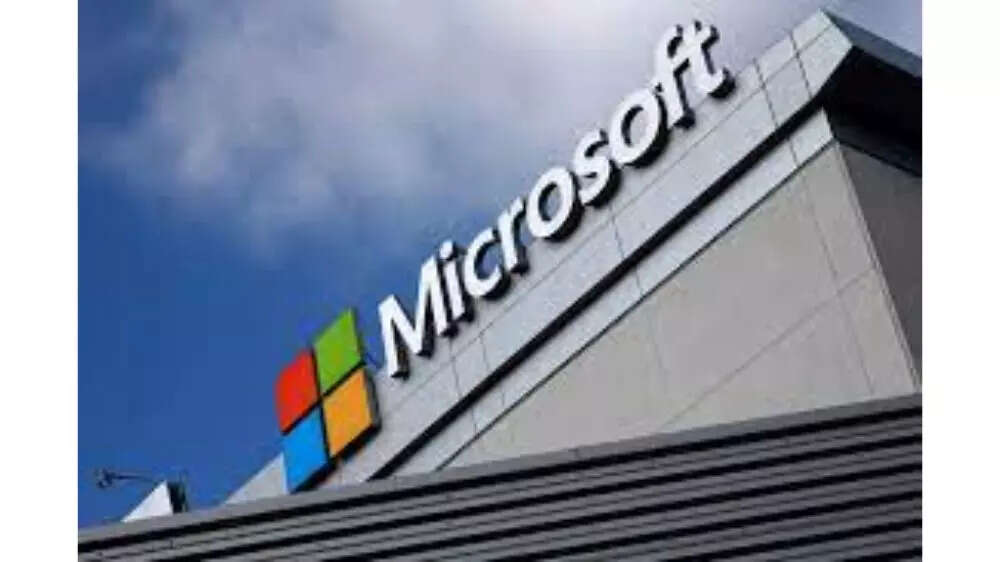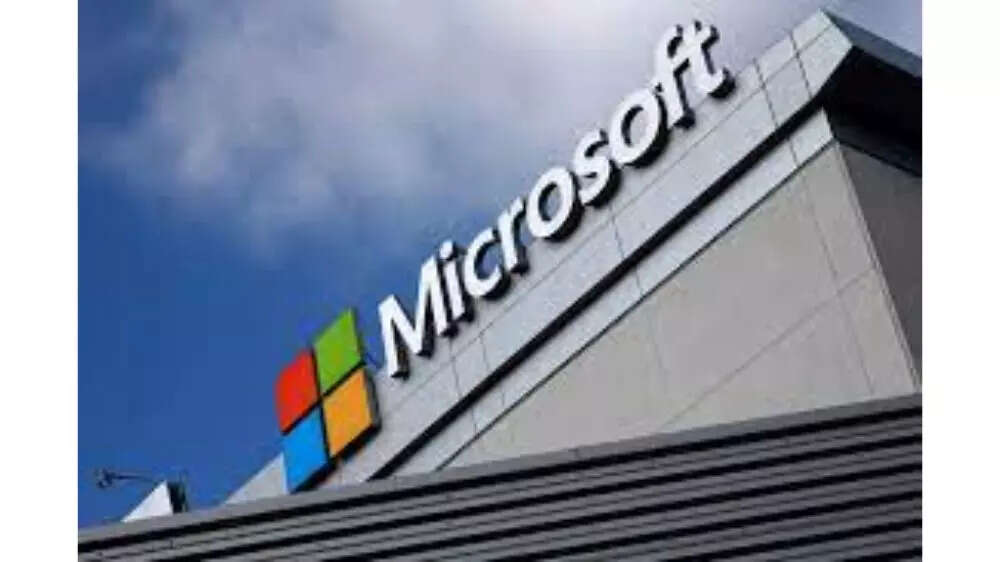 some top Microsoft And Apple The executives have been subpoenaed to testify in the ongoing Department of Justice (DoJ) antitrust lawsuit against Google. American government accused Google Abusing its search monopoly to weaken competition. The trial has seen officials share some interesting details and more about the relationship between these companies. Microsoft vice president Jonathan Tinter recently told the court that the company tried to get help from the South Korean smartphone giant SAMSUNG In its fight against Apple and Google, but not much help.
According to a Bloomberg report citing Tinter, Microsoft reportedly tried to convince Samsung Electronics to use the Bing search engine as the default on its smartphones. Tinter reportedly said of Samsung, "Even if the economics are better in working with Microsoft, they won't move away from Google."
Wanted Bing to be the default search engine on Samsung phones
Tinter said that for years, he urged Samsung executives to at least allow Microsoft to bid for the search default on its phones, pointing to Apple's example. Microsoft originally wanted Samsung to replace Google with Bing as the default search engine on its phones.
Even though "we weren't winning, we were helping Apple win more money and cost Google more money," Tinter said. But Samsung executives said, "John, it's not even worth it. We don't want to go down this path."
In an email later shown in court in December 2019, Tinter urged Microsoft CEO Satya Nadella to convince Samsung's then-president Dong-jin Koh, better known as DJ, to switch the search default. Stop motivating for. "I've had some clear feedback from the Samsung team that DJ has clearly heard your desire to do something here, but they don't want to make any major moves due to the partnership with Google, but DJ was very polite to say no. Yes, Tinter is said to have written in the email.

#Microsoft #sought #Samsung #Google #Apple