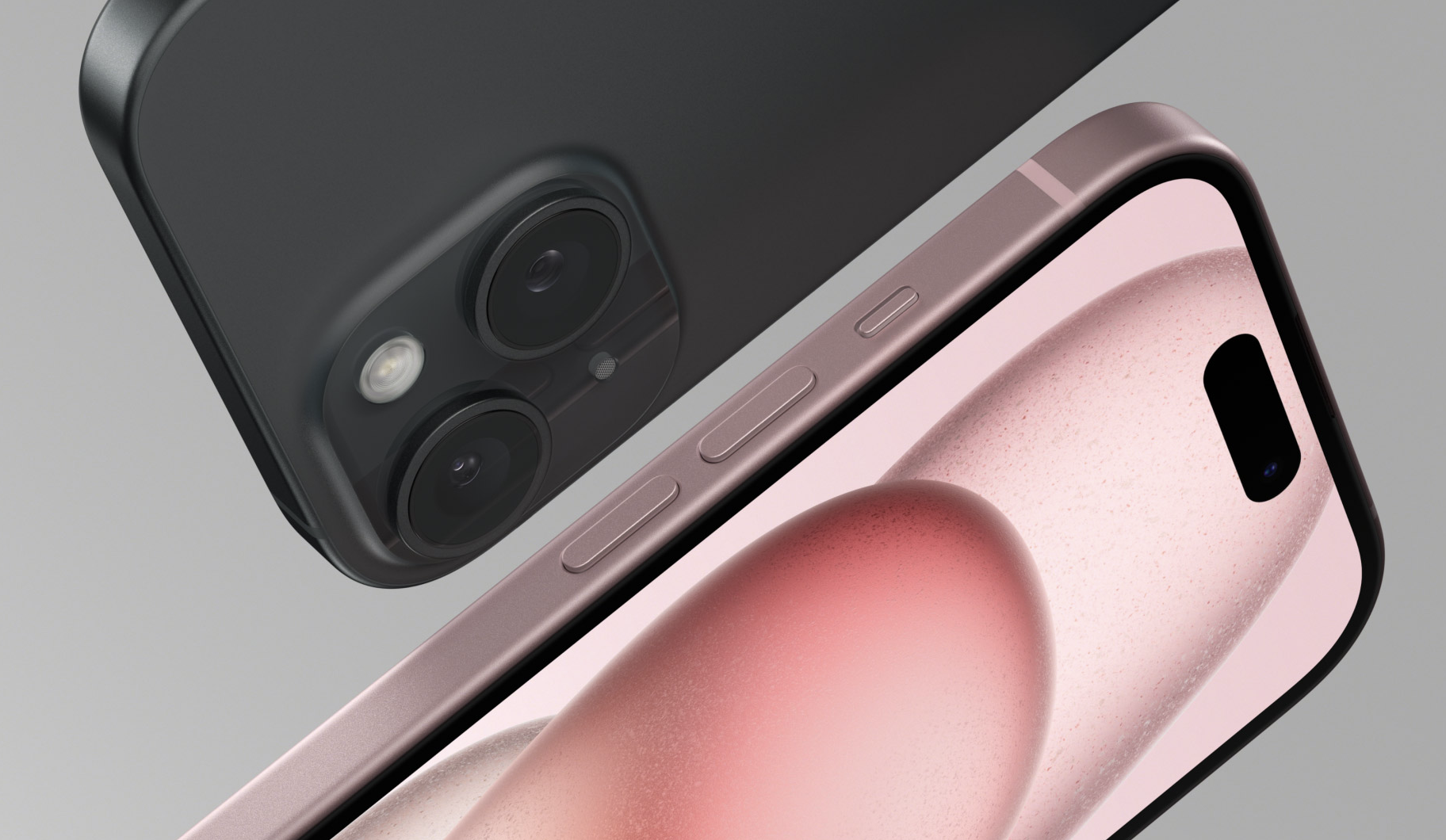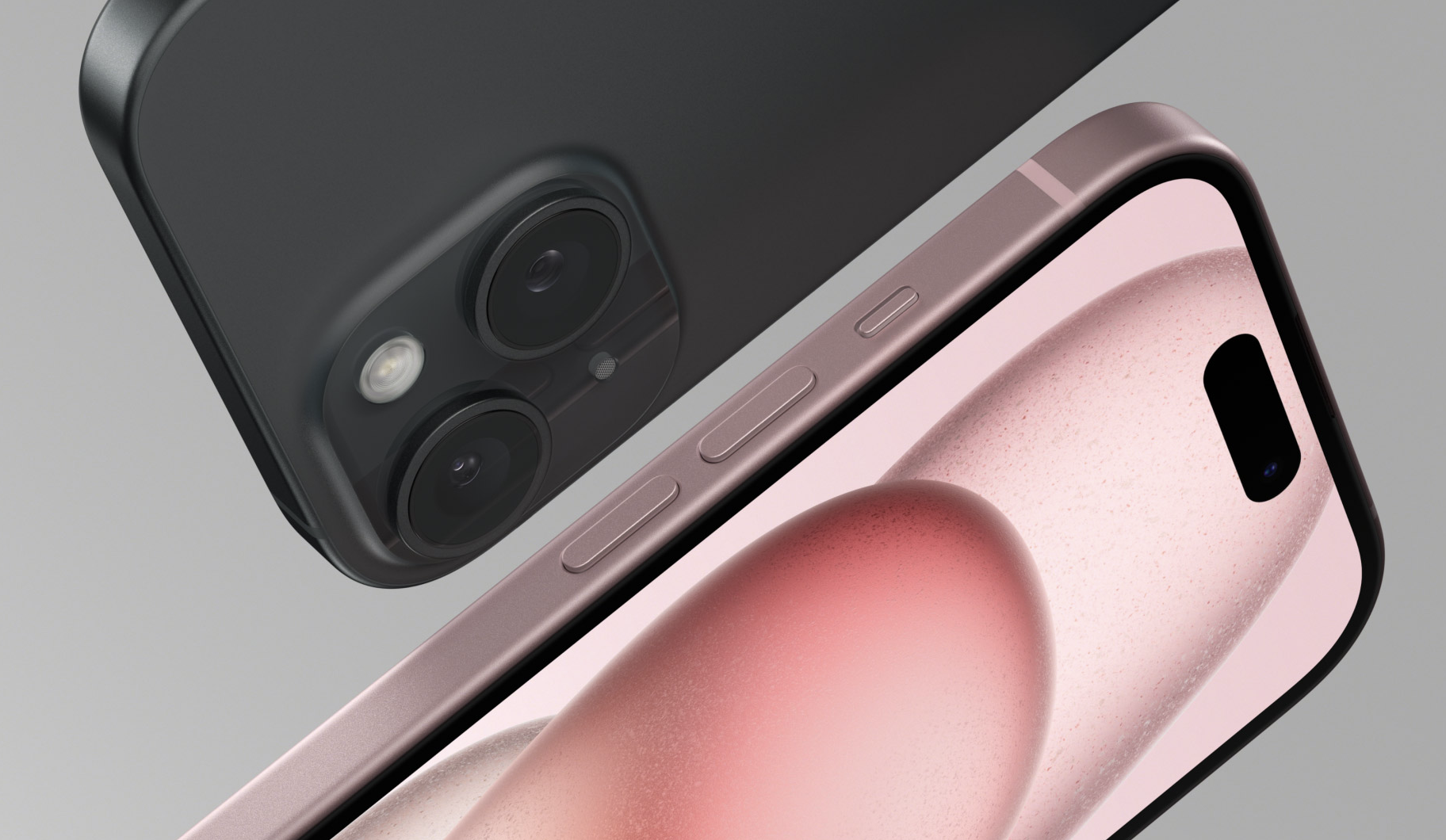 Apple extended its deal with Qualcomm For the modem amid rumors of its own creation for years. For the coming three years, iPhones will use Qualcomm 5g modem, while Apple had planned to use in-house modem in iPhones starting this year, but it faced setbacks in its attempt to do so, forcing it to move the deal forward.
The Wall Street Journal reports that Apple underestimated the complexity and technical challenges involved in the task while facing difficulties in development.
Apple had two primary motivations behind developing its own modem. First, creating your own modem to improve device performance and increase profit margins. Secondly, the company wanted to sever ties with Qualcomm after it sued it in 2017 over excessive patent fees.
"They hate Qualcomm's living guts," Edward SnyderWireless industry expert and managing director of Charter Equity Research told the WSJ.
Acquired by Apple after settling its dispute with Qualcomm in 2019 intelWith a few thousand engineers to help advance the development efforts of its smartphone modem business.
If successful, it would save Apple at least $7.2 billion, the same amount it paid Qualcomm for the modem last year.
The project has been hampered by unrealistic objectives and deadlines, resulting in prototype chips, codenamed Sinop, that were significantly slower than Qualcomm's best modem chip, which was nearly three years behind. Tests conducted internally last year revealed that the chip was too slow and prone to overheating. Additionally, its circuit board was much larger, taking up almost half of the iPhone'smaking it unusable.
Former engineers familiar with the project said the project has suffered many delays due to a lack of global leadership to guide separate development groups working in the US and internationally. Teams became siled without a global leader, slowing their momentum due to technical challenges, communication problems, and disagreements among managers. A former wireless director at Apple said that despite its reputation for making the best silicon chips, it is unrealistic to expect Apple to make the best modem chips.
Apple initially planned to use its modem chips in its 2023 models, but later canceled those plans and postponed the rollout to 2024. However, with no final product in sight, Apple eventually negotiated with Qualcomm to continue supplying modem chips. Apple's licensing agreement with Qualcomm is set to expire in April 2025, but it can be extended for another two years if needed. According to individuals involved in the project, Apple has both the money and the motivation to continue pursuing its modem chip.

#Apple #stop #relying #Qualcomm #iPhones