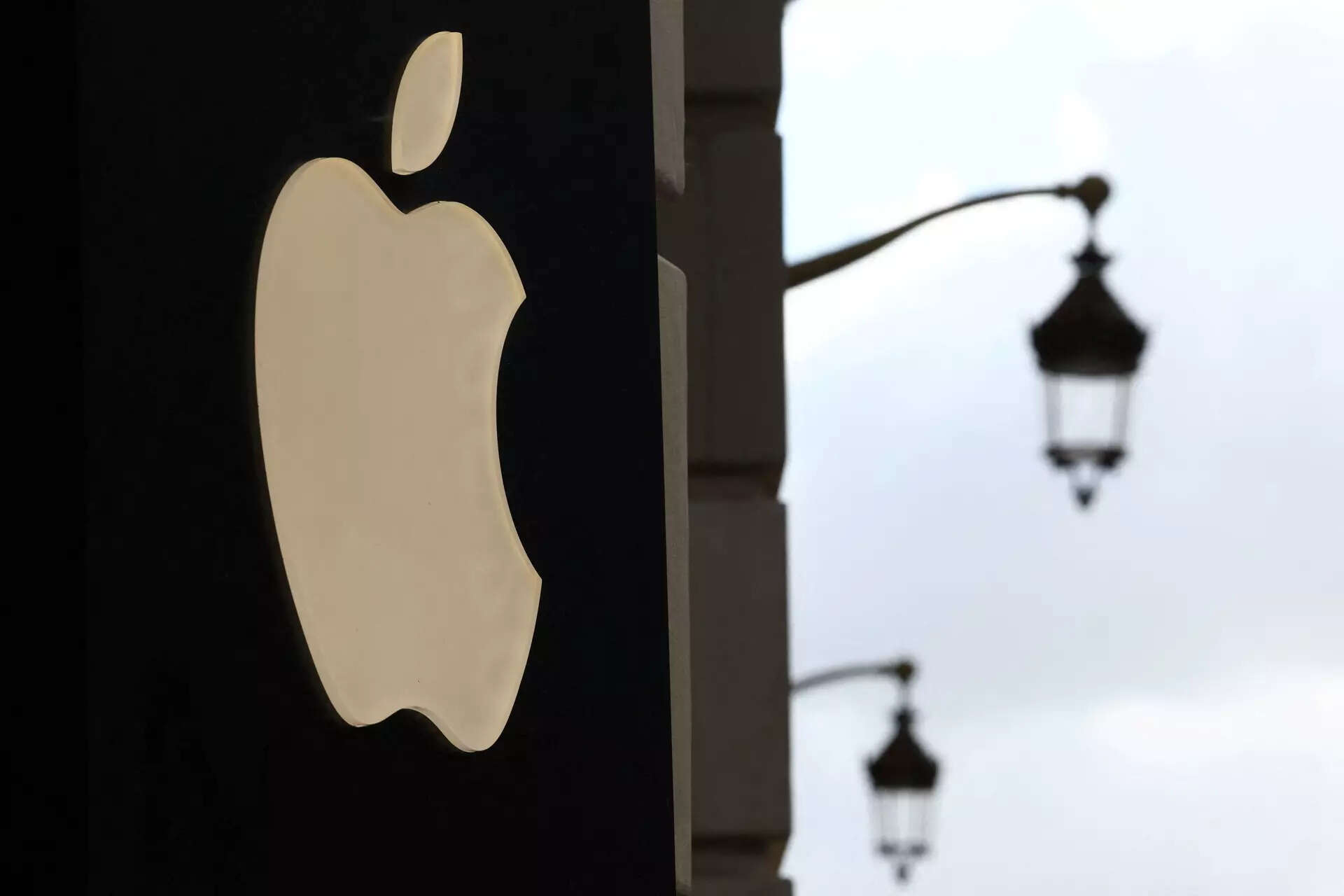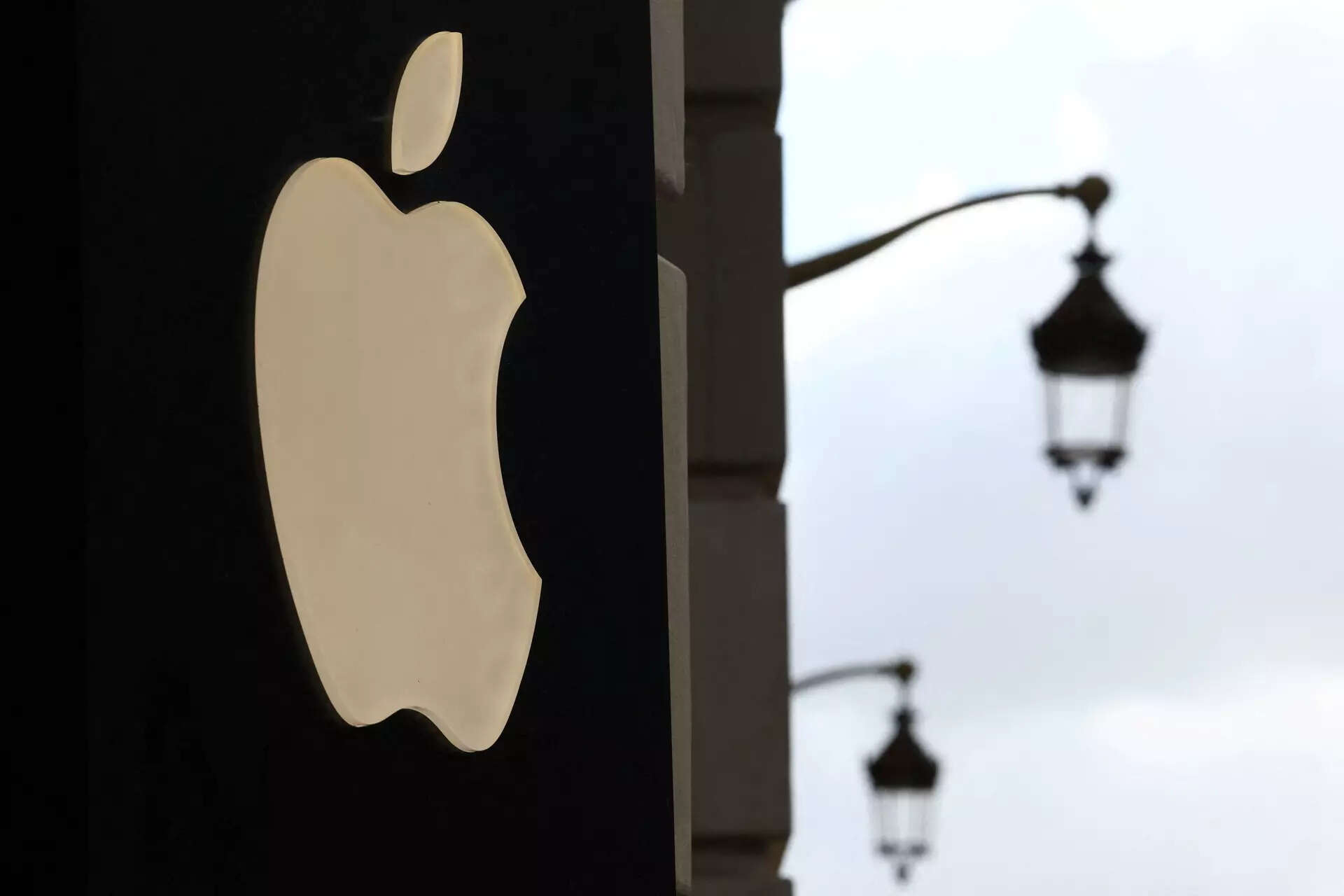 Apple
talked to duckduckgo to change
Google
As the default search engine for private mode on Apple's Safari browser, according to a report by Bloomberg News. Details of those conversations reportedly emerged in transcripts unsealed late Wednesday (October 4) by the judge overseeing the US government's antitrust lawsuit against Google. U.S. District Judge Amit Mehta ruled that he would throw out the testimony of DuckDuckGo Chief Executive Gabriel Weinberg and Apple executive John Giannandrea, both of whom testified in closed session at the Washington trial.
During his testimony, DuckDuckGo CEO Weinberg said that DuckDuckGo held about 20 meetings and phone calls with Apple executives, including the head of Safari, in 2018 and 2019. In these meetings there was discussion of DuckDuckGo becoming the default search engine for private browsing mode. In private mode, Safari does not track the websites a user visits or keep a history of what a person has accessed.
"We were talking about it, I thought they were going to launch it," Weinberg said. "Many times we have gotten integration all the way through the finish line. In fact, we've introduced almost everything except search," he added. Incidentally, Apple has integrated many of DuckDuckGo's other privacy technologies into Safari.
Why Apple executive said switching to DuckDuckGo isn't a good idea
However, the DuckDuckGo CEO's testimony does not exactly line up with Apple executive Giannandrea's testimony. Giannandrea joined Apple in 2018 as head of search. In his testimony, Giannandrea said that to his knowledge Apple had not considered switching to DuckDuckGo. In an email to other Apple executives in February 2019, Giannandrea said that switching to DuckDuckGo for private browsing in Safari was "probably a bad idea".
Giannandrea said "the motivating factor for setting DuckDuckGo as the default for private browsing was a perception" that it would be more private. However, since DuckDuckGo relies on Bing for its search information, it also likely provides some user information to Microsoft, he said. This, he said, led him to believe that DuckDuckGo was "somewhat inconsistent with its marketing statements regarding privacy."
If Apple seriously wanted to switch to DuckDuckGo, "I would probably insist on doing a lot more due diligence with DuckDuckGo," he said.

#Apple #rejected #DuckDuckGo #Google #search #iPhones