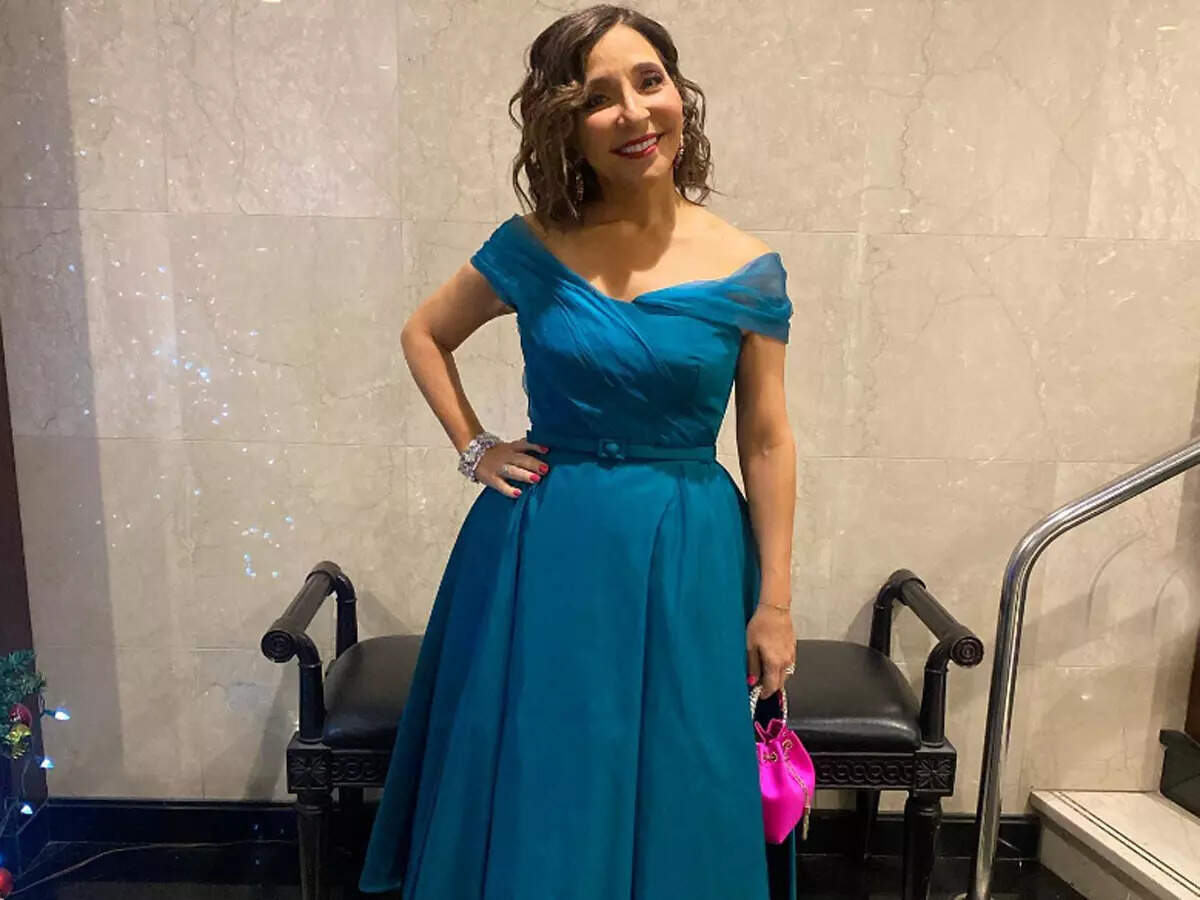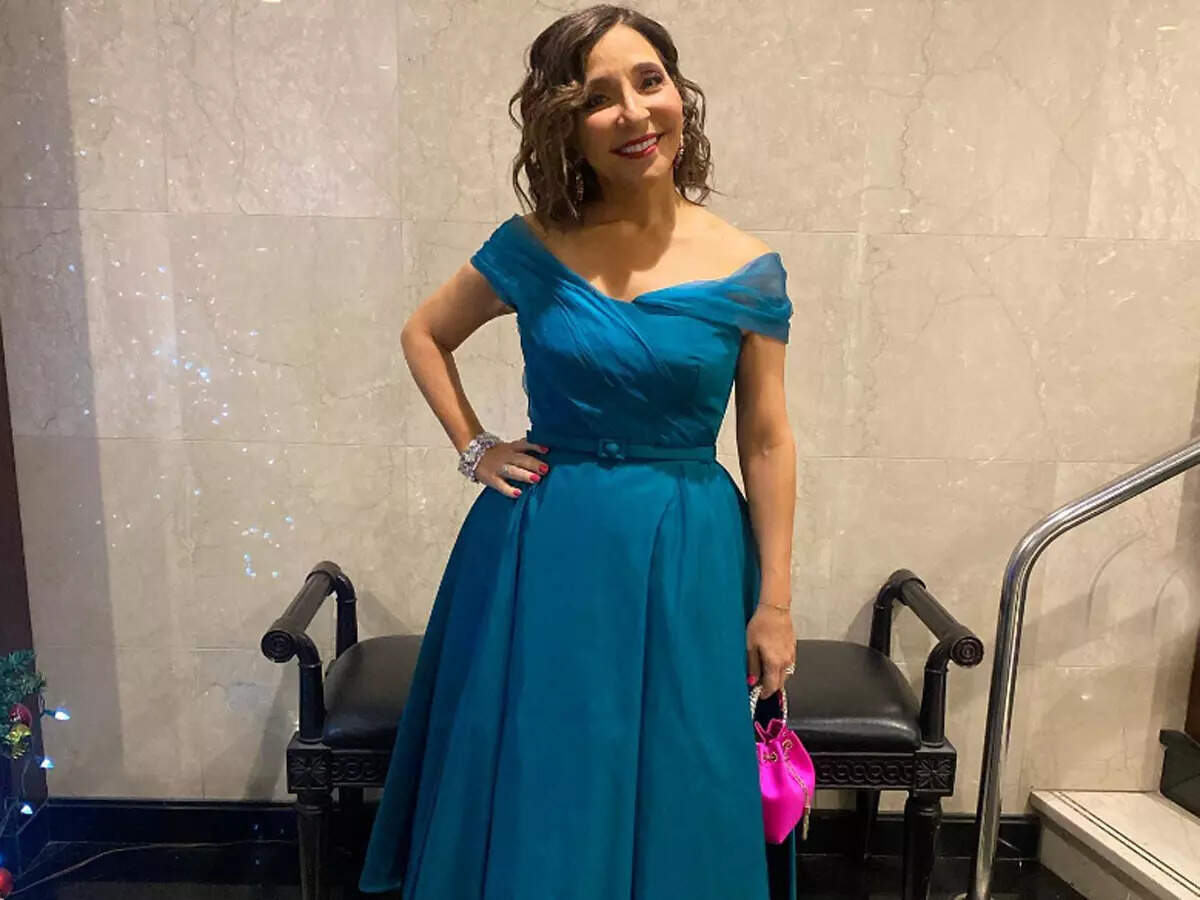 The Israel-Hamas war has spurred social media companies like X (formerly Twitter), TikTok as well as Meta-owned Facebook and Instagram into action. Following pressure from the US and the EU, the tech giants have announced that they have taken necessary steps to stop the spread of misinformation as well as inflammatory content related to Israel and Hamas from their platforms. In one such case,ex ceo Linda Yaccarino had to intervene to remove a post Pakistani senator,
According to a report by The Information, employees working at the microblogging platform became "increasingly disturbed" over a Pakistani senator's post. However, the senator is not named in the report. The senator had posted a photo in a post on Adolf Hitler With the text "At least now the world knows, why he did it, what he did."
The Pakistani senator was referring to the Holocaust, the massacre of European Jews during World War II. Hitler systematically murdered approximately six million Jews living in German-occupied Europe, comprising approximately two-thirds of Europe's Jewish population.
"Over the course of several hours, the post was viewed nearly one million times, as well as complaints from multiple employees who reported it for violating X's rules," the report said.
An employee suggested that the company was threatening to claw back advertiser spending, prompting him to contact Yaccarino. The post was removed, the publication said, citing two people with direct knowledge of the situation.
X in the crosshairs
last month, The European Commission X was asked to explain what steps it has taken to stop the alleged spread of illegal content and misinformation on the platform. Shortly after Yaccarino provided responses to the EU, it began investigating the issue.
"Commission services are investigating X's compliance with the DSA, including in relation to its policies and practices in relation to notices on illegal content, complaint management, risk assessment and measures to mitigate identified risks," it said in a statement. Is included in."
EU Commissioner for Internal Market Thierry Breton had said that the Commission had indications that X was being used to disseminate illegal content and misinformation in the EU.

#Pakistan #senators #post #removed