Technology
Top Stories
X Fix Delete Post Bug: X says bug fixed that made images, posts before December 2014 'disappear'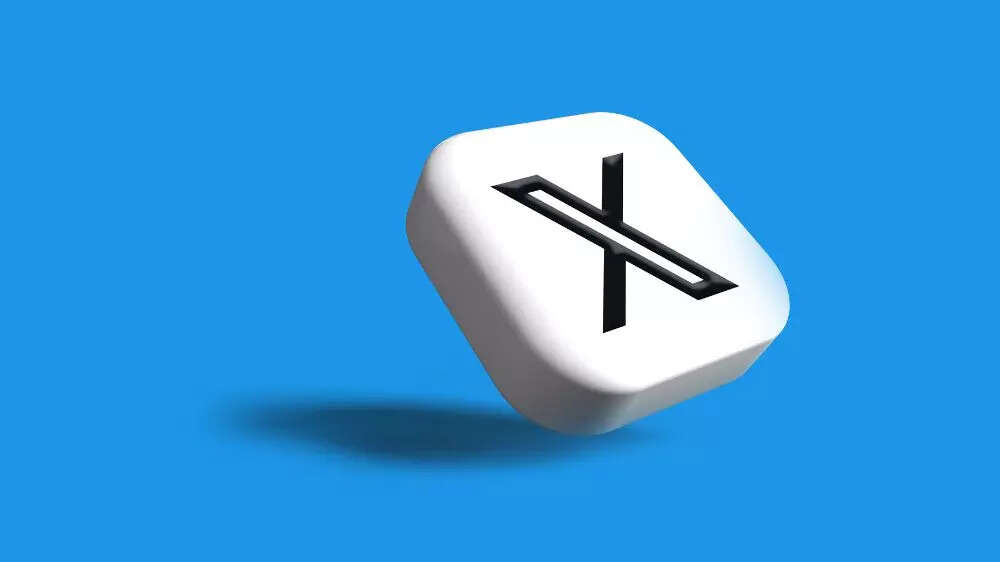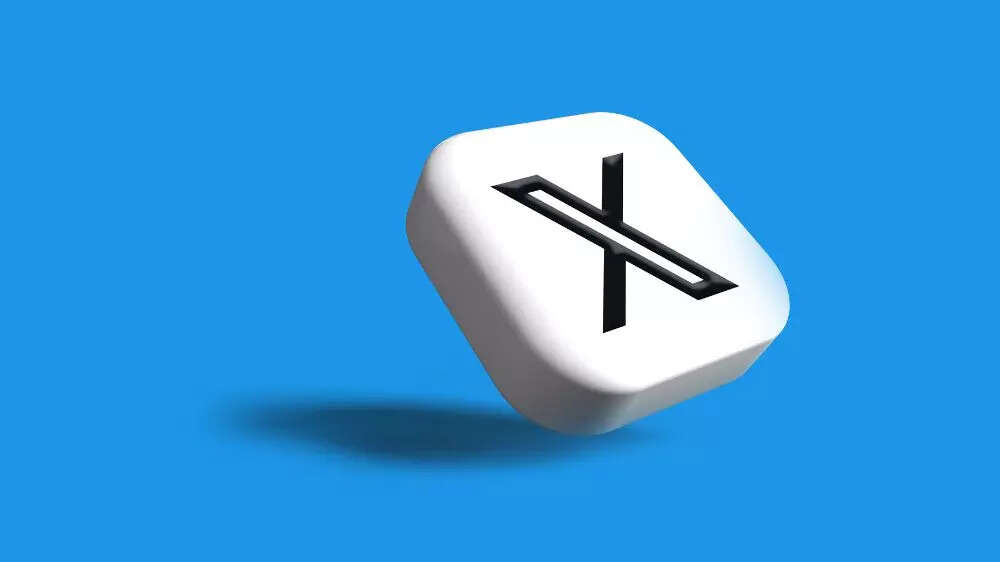 Recently it was reported that a lot of users are on X (formerly known as Twitter) were not able to view some of the images and posts prior to December 2014. Many users were wondering whether this was a glitch or a cost-cutting exercise where X wanted to delete data from its servers. social media The platform has now acknowledged the issue and it was indeed a glitch or bug that caused the images to disappear.
"Over the weekend we had a bug that prevented us from displaying images from before 2014. No images or data were lost. We have fixed the bug, and the issue will be fully resolved in the coming days," said X's official support account in a post on the social media platform.
Even after official approval, some users have suggested that they cannot see the photos from before December 2014. However, as said by the company, it will take a few days

Block feature may end soon
Elon Musk has said that he believes the blocking feature on Twitter "makes no sense" and should be replaced with a "stronger form of mute". He has also stated that he plans to completely remove the ability to block users.
Musk's comments have drawn mixed reactions. Some agree with him that the blocking feature is too restrictive and can be used to stifle dissenting voices. Others argue that the blocking feature is a necessary tool to protect users from harassment and abuse.
Musk also said that "instead of blocking, I think there should be a stronger form of mute" and that he is "certainly open to ideas on how to improve the blocking/muting feature." It remains to be seen how Musk's plan for the blocking feature will affect Twitter users. However, Musk's comments certainly upset some people and it's likely that he may play it down as a "free speech absolutist" — something he refers to himself.
It's unclear whether Musk will follow through on his idea.

#Fix #Delete #Post #Bug #bug #fixed #images #posts #December #disappear