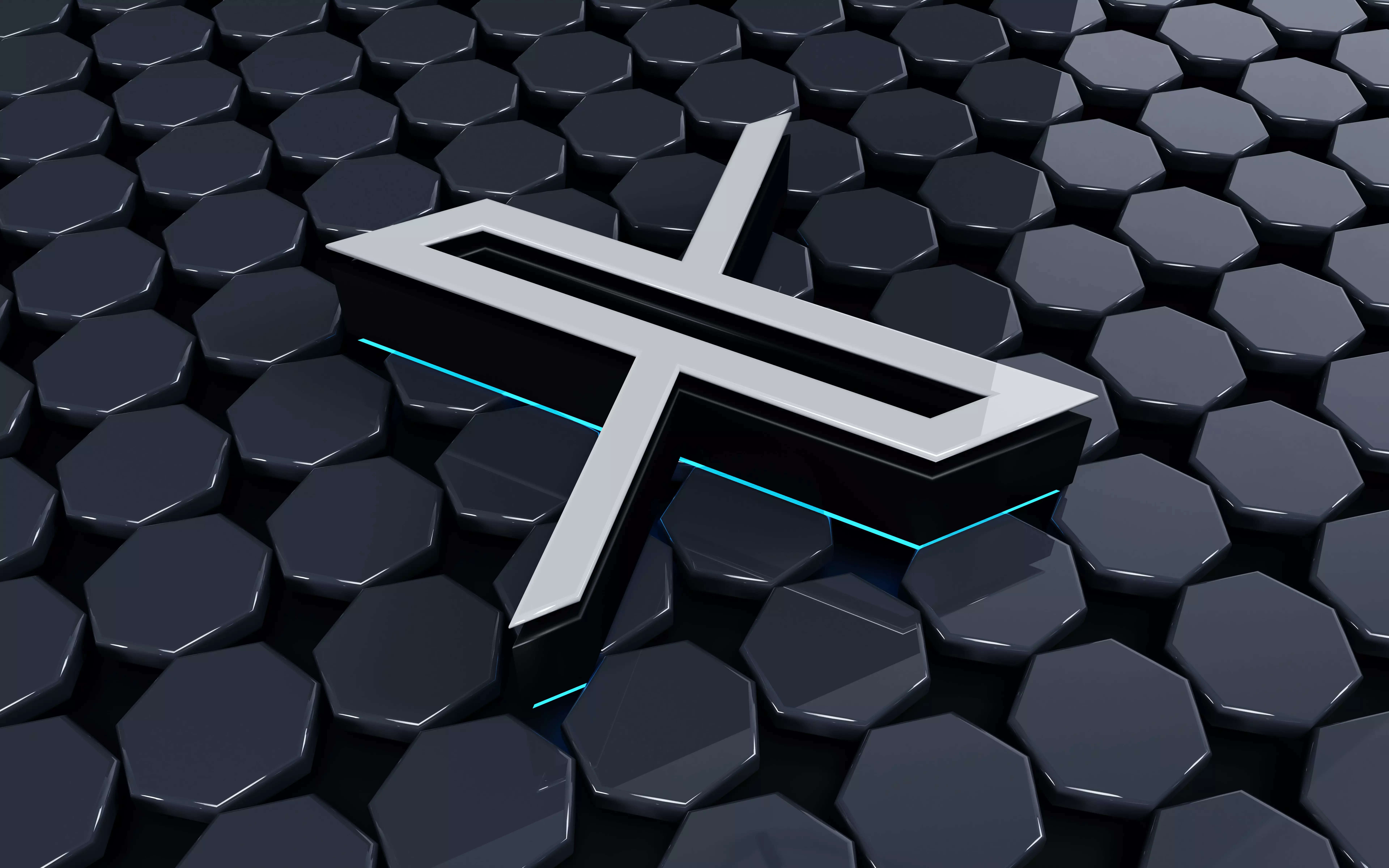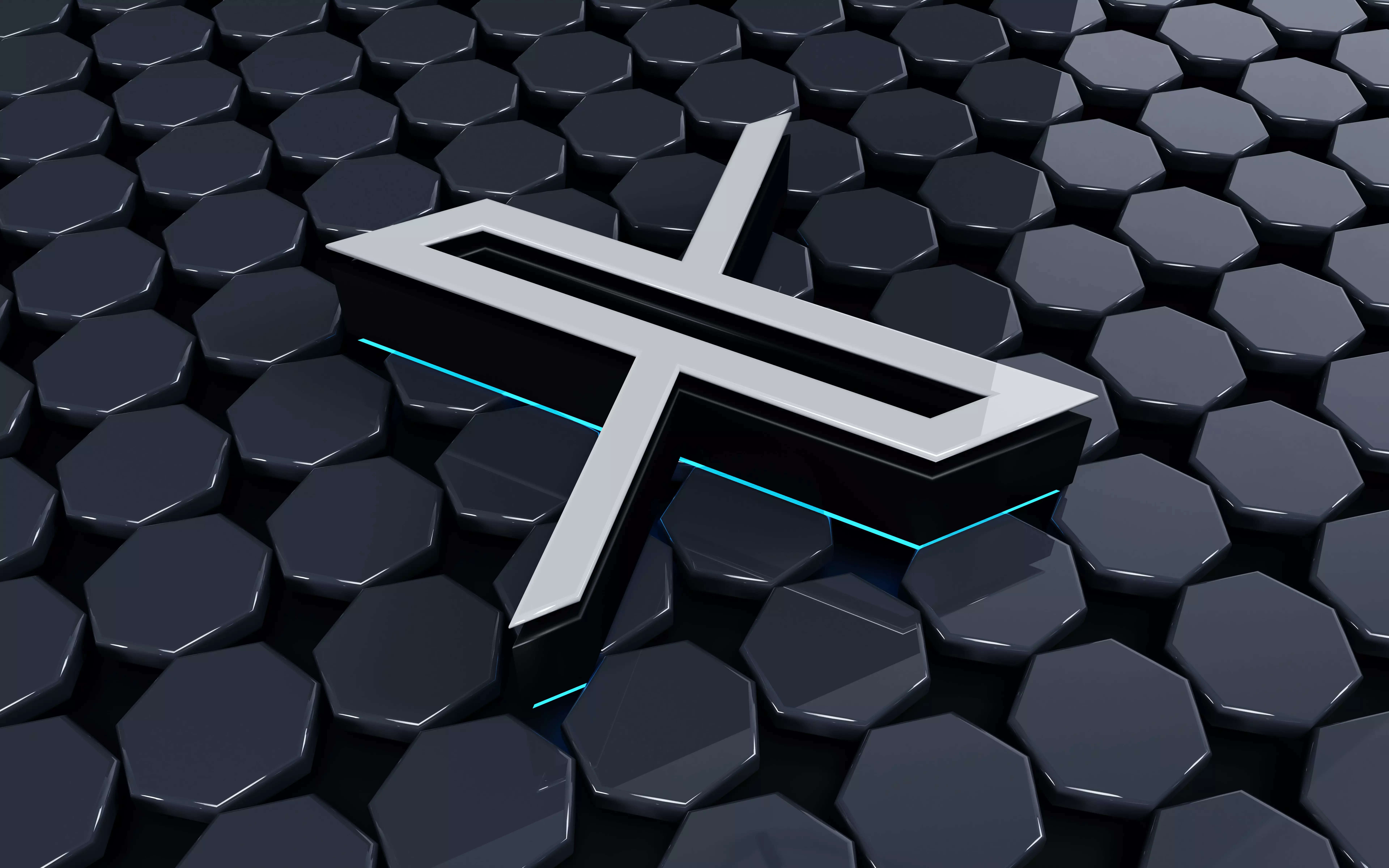 X is still not an unusual name Elon Musk rebrand Twitter And named it X. Now, a social media company known as According to a report by The Verge, X, the Florida-based social media company, has alleged a loss in revenue since Twitter became X.
The social media company – not Twitter's parent company X Corp – said that since 2016 it has invested significantly in creating "a distinctive
The name creates confusion
The complaint also alleges that X Corp engages in unfair competition by using its dominant market position to intimidate smaller competitors. x social media Claims it lost customers who were confused about the two companies and mistakenly thought X Social Media was affiliated with X Corp.
X Corp has not yet commented on the lawsuit. However, the lawsuit raises interesting questions about trademark law and the potential for confusion if two companies use similar names.
In general, trademark law in the US is designed to protect consumers from confusion and prevent businesses from profiting from the goodwill of another company's brand. However, there is no bright-line rule for determining whether a trademark has been infringed. Courts will likely consider several factors, including the similarity of the marks, goods and services offered by both companies, and the likelihood of confusion among consumers.
X Social Media wants Elon Musk's company to refrain from using the X brand name. since musk The company wants it to be an "everything app", which the company alleges creates further confusion. It also cited a simple Google search about X social media and it brings up Elon Musk's X as the first result.
It's unclear whether the court will hear the case or what Musk's company plans to do.

#suing #social #media #company #suing #popular #social #media #platform