Technology
Top Stories
Xiaomi: Xiaomi Studio makes India debut with first-ever film shot entirely on Xiaomi phone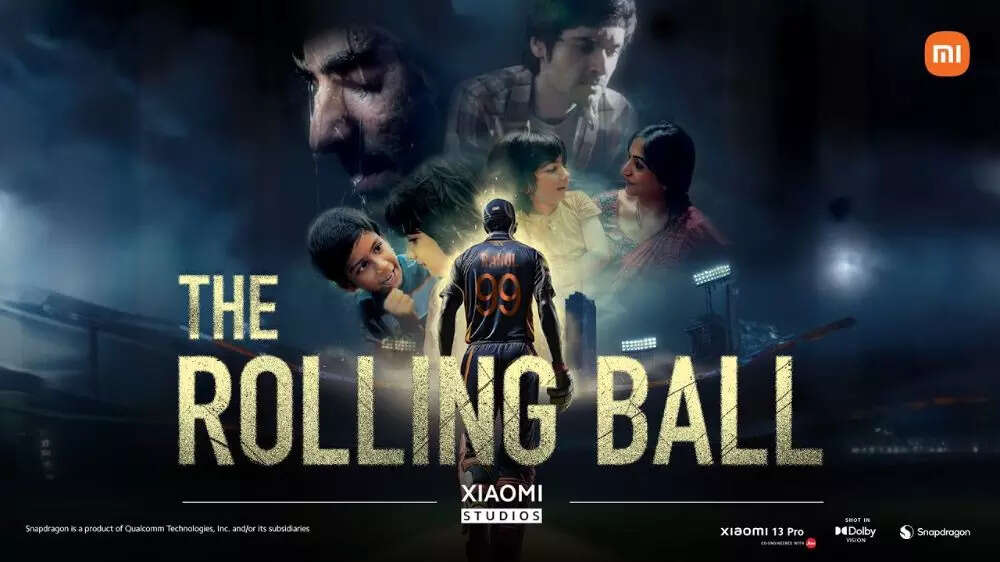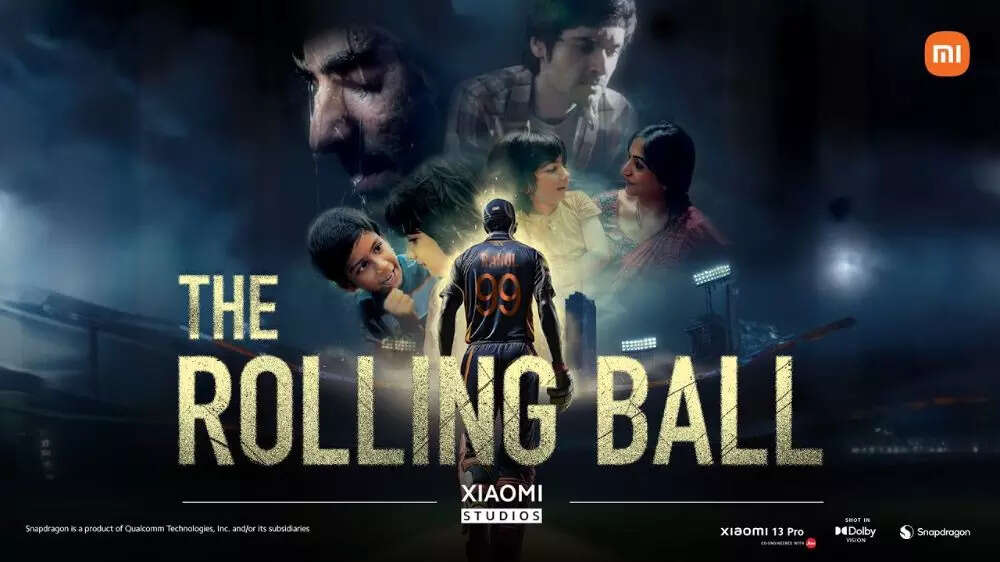 Xiaomi India has announced the arrival of Xiaomi Studio With the premiere of its inaugural production in the country, "The Rolling Ball", which was shot entirely using the Chinese smartphone maker's latest flagship, the Xiaomi 13 Pro, and produced in collaboration with. DOLBY And Qualcomm, "The Rolling Ball"Smartphone is a new entry in the concept of storytelling and creativity using camera. One of the notable features of the film is the inclusion of former cricket playerSourav Ganguly Who has played a special role in the film to further enhance its star-studded appeal. The film is currently available for streaming on the official website of Xiaomi India youtube Channel.
Importance of Xiaomi Studio
With its first production venture, Xiaomi Studios takes a step towards the company's mission of "innovation for all". The studio promises to provide a platform for creators to unleash their inner creativity using Xiaomi smartphones.
Xiaomi The studio can be accessed as a global community. In this community, individuals from all over the world can explore and unleash their creativity, as well as develop and accelerate their growth as filmmakers, using their Xiaomi phones.
Xiaomi Studios has also extended an invitation to film lovers and the community to provide opportunities and help create cinematic content.
What did Xiaomi say
Anuj Sharma, Chief Marketing Officer, Xiaomi India said: "We are excited to introduce Xiaomi Studios in India. With Xiaomi Studios, we are putting filmmaking in the hands of everyone, from aspiring creators to experienced filmmakers. 'The Rolling Ball', shot entirely on the #Xiaomi13Pro, epitomizes the possibilities with Xiaomi devices. We invite both established and emerging creators to embrace this new era of limitless possibilities and begin their creative journey with Xiaomi Studio.

#Xiaomi #Xiaomi #Studio #India #debut #firstever #film #shot #Xiaomi #phone