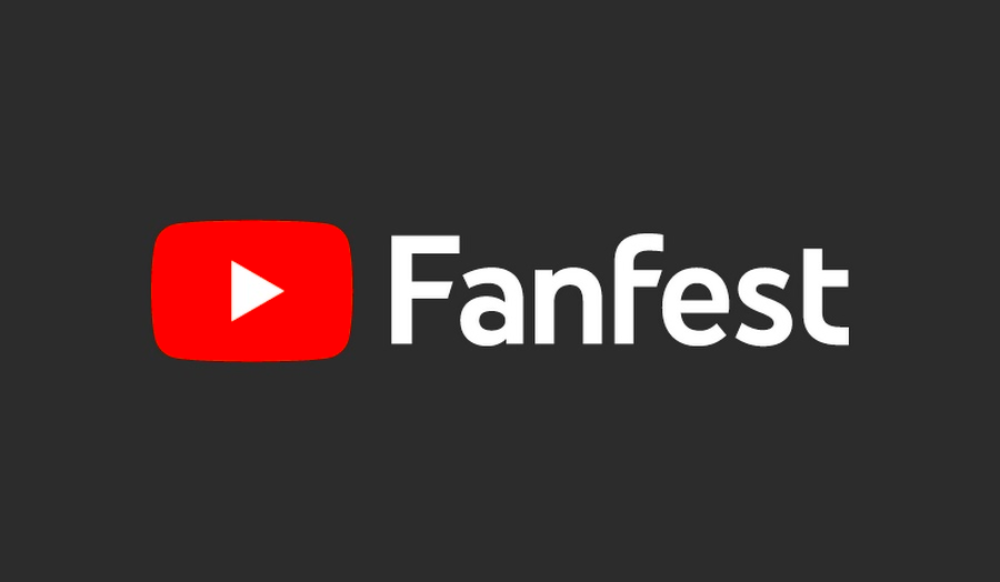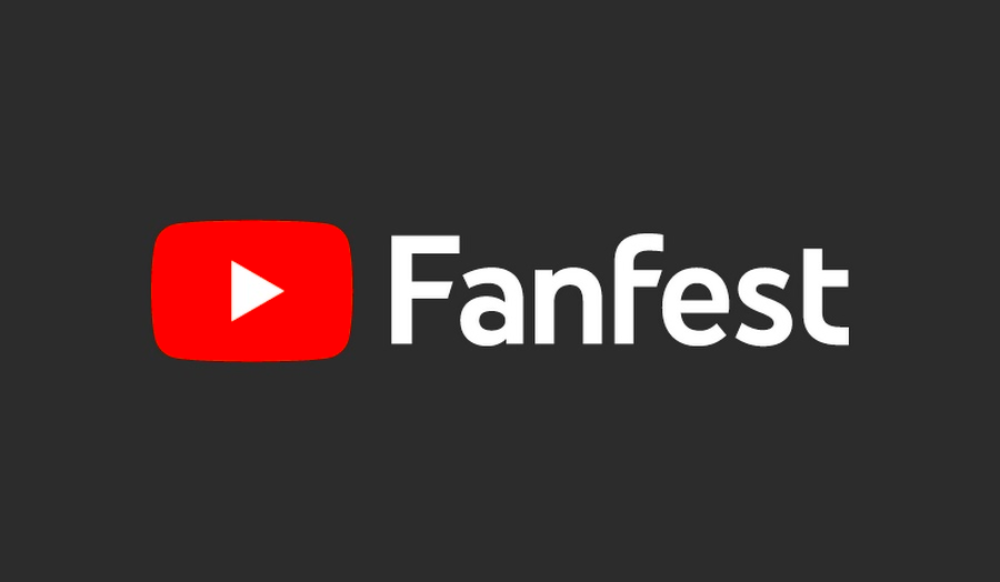 this year,
youtube
Celebrating 15 years since its local edition was launched in India, Fanfest returns to the live stage. Fans can celebrate the growth and success of YouTube in India with their favorite creators and artists at an offline show at NESCO, Goregaon, Mumbai on September 27, 2023. The event will also be livestreamed globally. Over 30 YouTube creators and artists from India are coming to FanFest 2023 and will connect with fans on September 27.
youtube fanfest 2023 It will feature established and emerging creators across sectors such as comedy, music, dance, gaming, beauty and food, highlighting India's emerging talent.
The upcoming show will feature live performances on stage by renowned artists like Badshah, Hardy Sandhu, Kayan and Raja Kumari and creators including Anuv Jain, Awez Darbar, Danish Sait, Funcho, Lakhneet, Nagma Mirajkar, Prajakta Koli (also known as . As Mostliken), Shorts Break, Suhani Shah, team danceAnd techno.
During the show, fans will have the opportunity to hear some of their favorite creators. Creators include Astuti MW, Craftians By Printed and Harsheen, Dynamo, Fit Beauty, Itz Chacha, Jagriti Pahwa, Jasmine Jaffer, Jenny MJ, Kabita Kitchen, KL BRO Biju Ritwik. myth screenMiss Miracle, Moushumi Kundu, Mridul Sharma, Sara Sarosh, So Saute, Srimani Tripathi, Tanmay Bhatt, Thakur Sisters, and TN Tamil YT.
Superfans now have an exclusive opportunity to meet and interact with their favorite creators and artists through a meet and greet experience.
For fans who want to attend the live event in Mumbai, General Admission (GA) tickets will be available for sign-up on BookMyShow from 2:00 pm on Friday, September 1. Although GA tickets are free, they will be available in. In limited quantities. Additionally, a select group of fans can purchase SuperFans Tickets, which offer front-stage access and a live meet-and-greet before the show.
The YouTube FanFest will be livestreamed on September 27 at 7:30 PM on the YouTube FanFest channel.

#YouTube #marks #years #India #Fanfest #September #details