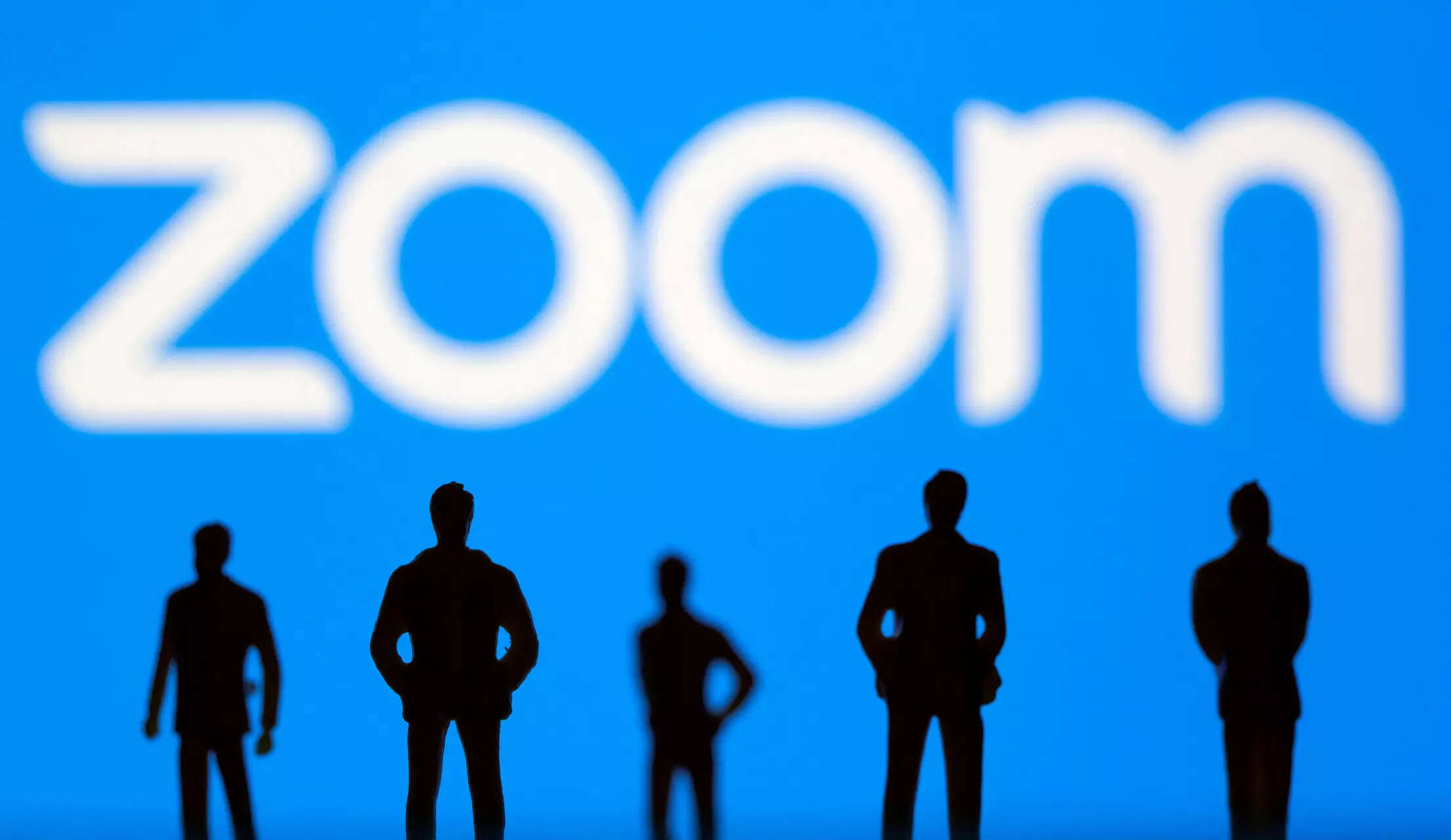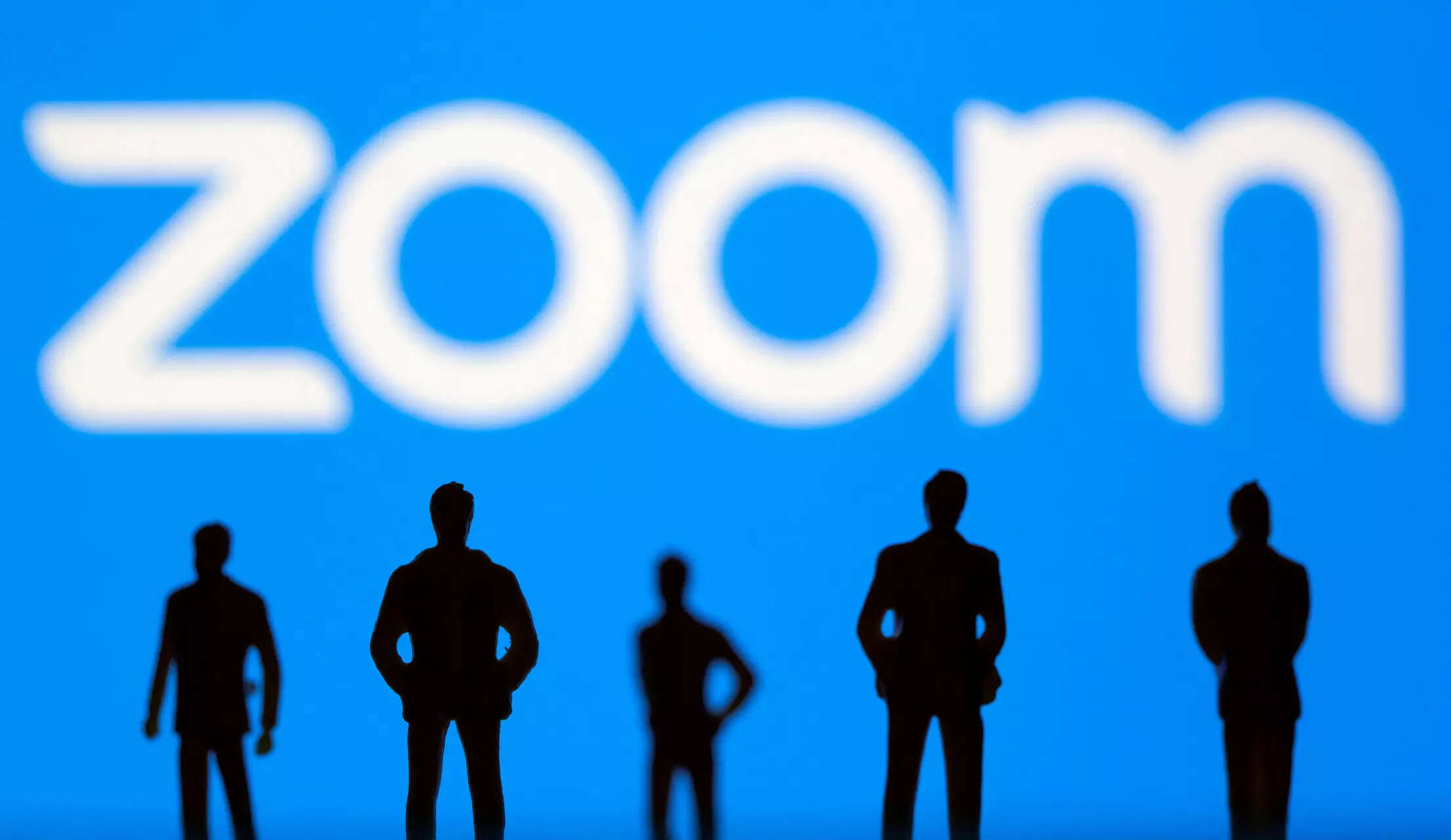 Not in a perverse way, but the Covid-19 pandemic proved to be beneficial for many companies. zoom Remote working was one such company, video conferencing became the need of the hour. Zoom's popularity grew and so did its revenue. However, in the post-pandemic world, most companies are calling employees back to work. No one else to be included in this list is the Zoom. According to a report by Business Insider, Zoom CEO Eric Yuan told employees at the all-hands meeting that the biggest problem the company is currently facing is culture.
According to the report, Yuan told the employees, "The biggest problem we face is the company culture." Well."
An earlier report from Business Insider revealed that the company told employees who live within 50 miles of a Zoom office must report at least twice a week.
those who want to go can do so
Yuan also said that employees who want to leave the company because of the new changes are welcome to do so. "For any 'Zoomies' who feel like this is not the company I want to work for, absolutely fine," he said. "We wish you the best. Again, we want to make sure we support each other and stay focused on the company.
The Zoom CEO was asked whether it was a matter of coming to office or resigning. "It's not a simple and straightforward thing," he said, urging the company's employees to "think from the perspective of others and think from a business perspective and what we can do differently." Otherwise, I can tell you, even though we have a huge opportunity in front of us, we cannot deliver results until we solve the cultural problem.

#Zoom #companys #number #problem #Zoom #CEO #tells #Zoomies