Top Stories
Meta has a severe warning for employees not coming to offices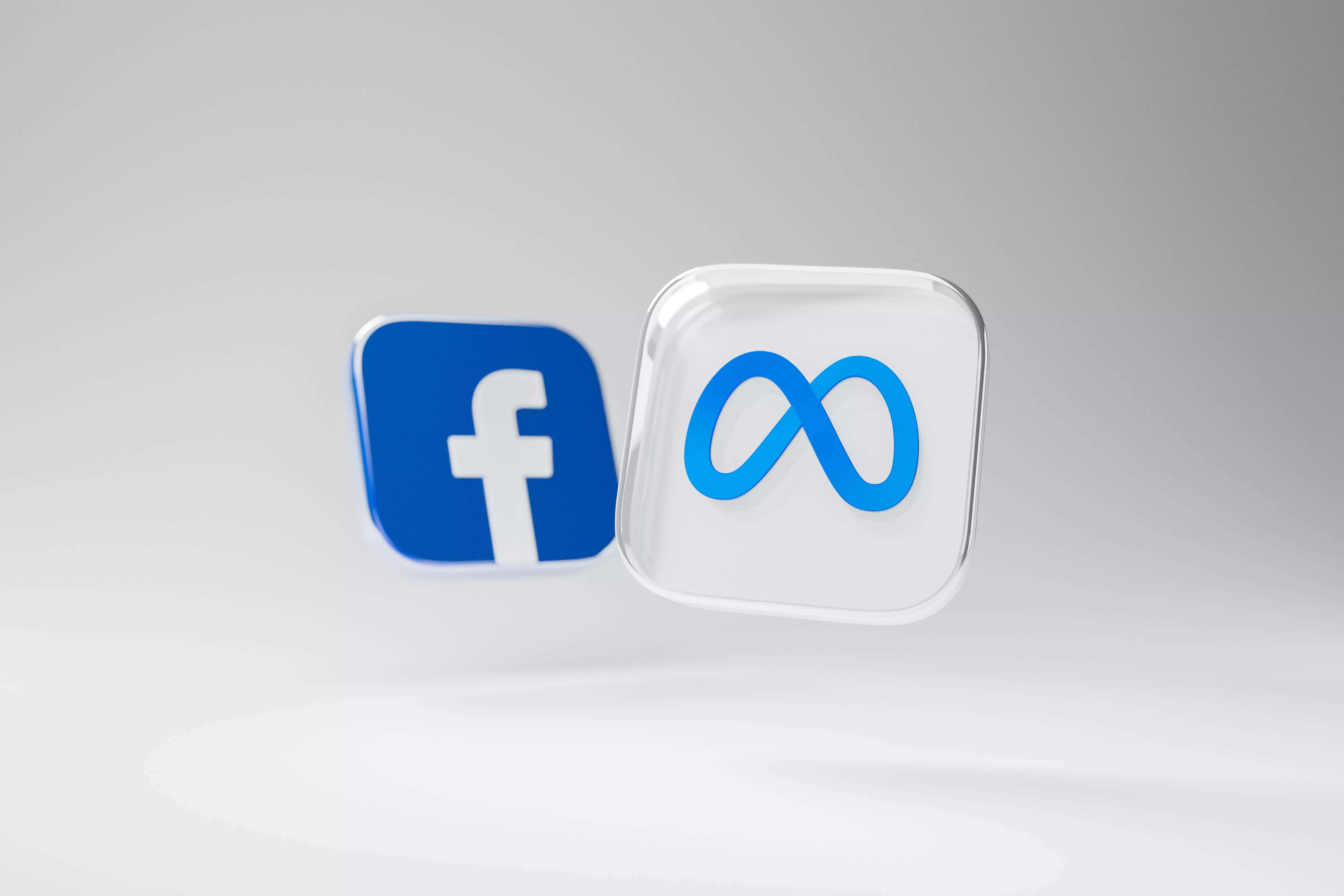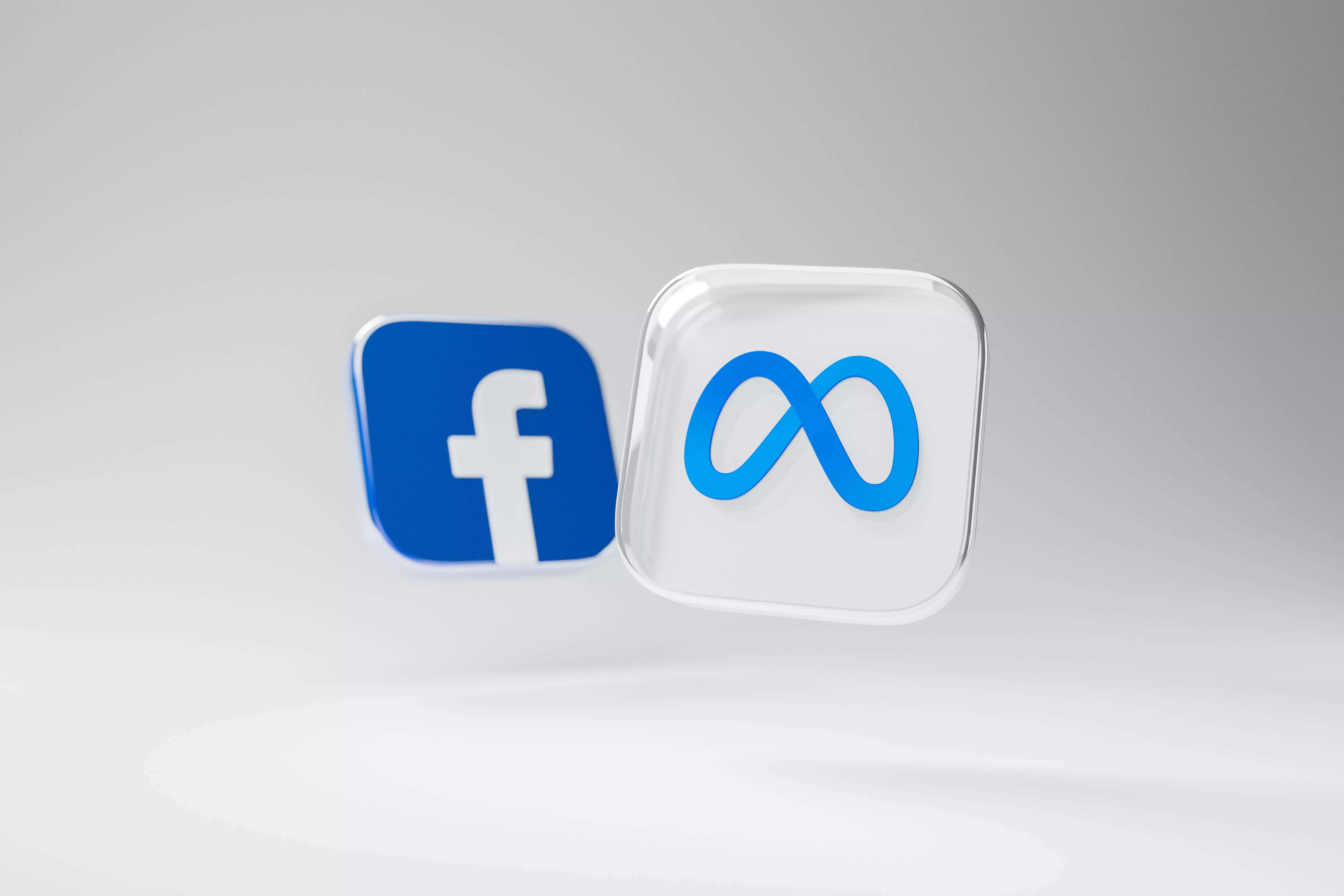 The COVID-19 pandemic ushered in a new culture of working from home – forced and then to some extent voluntary. To keep employees safe, organizations had no option but to allow them to work from home. However, over the past 12 months or so, many organizations have implemented a work from office policy in one form or another. One of these is Meta, which has a rule of working three days from office. However, it seems that the employees are flouting that rule. According to a report in Business Insider, Lori Goller, head of people, said, meta Sent a memo to employees warning them about the rule.

performance degradation, termination, and more
According to Business Insider, Goller said in the memo that, "Managers will review badge and status tool information on a monthly basis and, subject to local law and work council requirements, will take action with those who do not meet the requirement." " The meta has different functions from office policies in different regions, but the three-day standard is fairly common. This is something that many other tech companies follow. Apple, Google also have a similar policy of working from office for three days.
Goler warned the employees not to violate the work from office policy and urged the employees to follow it strictly. "As with other Company policies, repeated violations may result in disciplinary action, including a downgrade in Performance@rating and eventual termination if not resolved," he said in the memo.
It is not that Meta is forcing all the employees to come to office. As per the report, the company has "remote" employees who are advised not to come to office for more than four days every two months.
"We believe that distributed ledger work will continue to be important in the future, especially as our technology improves," a Meta spokesperson said in a statement.
"In the near term, our personal focus is designed to support a strong, valuable experience for those of us who have chosen to work from the office, and we are thoughtful and intentional about how we engage in remote work. Where to invest," said the spokesman.

#Meta #severe #warning #employees #coming #offices